FIFA 17 demo is live now according to its publisher Electronic Arts. The publisher of the highly anticipated football game just announced this on social media. You can get your hands on the demo by downloading it from the PlayStation store.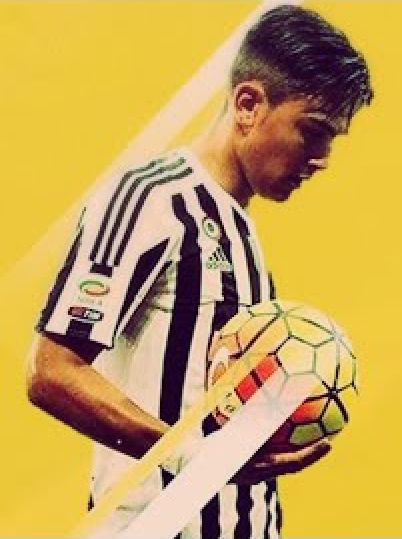 FIFA 17 Demo is Live Now in The PlayStation Store
"Powered by Frostbite, FIFA 17 transforms the way you play, compete, and emotionally connect with the game.

FIFA 17 immerses you in authentic football experiences by leveraging the sophistication of a new game engine, while introducing you to football players full of depth and emotion, and taking you to brand new worlds accessible only in the game. Complete innovation in the way players think and move, physically interact with opponents, and execute in attack lets you own every moment on the pitch."
Just go to the PlayStation store and hit the "Try Free Demo" button to start downloading the demo. The game uses Frostbite engine, so expect cutting edge graphics. The demo will also feature some part of the single-player campaign which is the first it will be introduced to a FIFA game. In the single-player campaign you can customize your character visually and skill-wise. Hence, you can play your character on any position including goal-keeper.