FIFA 17 is available to download from the EA store. The game is a massive improvement over its predecessor. And it is arguably the best in the series so far, thanks in part to the Frostbite Engine. A new single-player campaign called The Journey tells the story of a young footballer Alex Hunter. Shape the life of this young lad as he tries to live up to the expectations of those around him. This includes his granddad as well. Can you make the cut? Well, download and play the game to find out.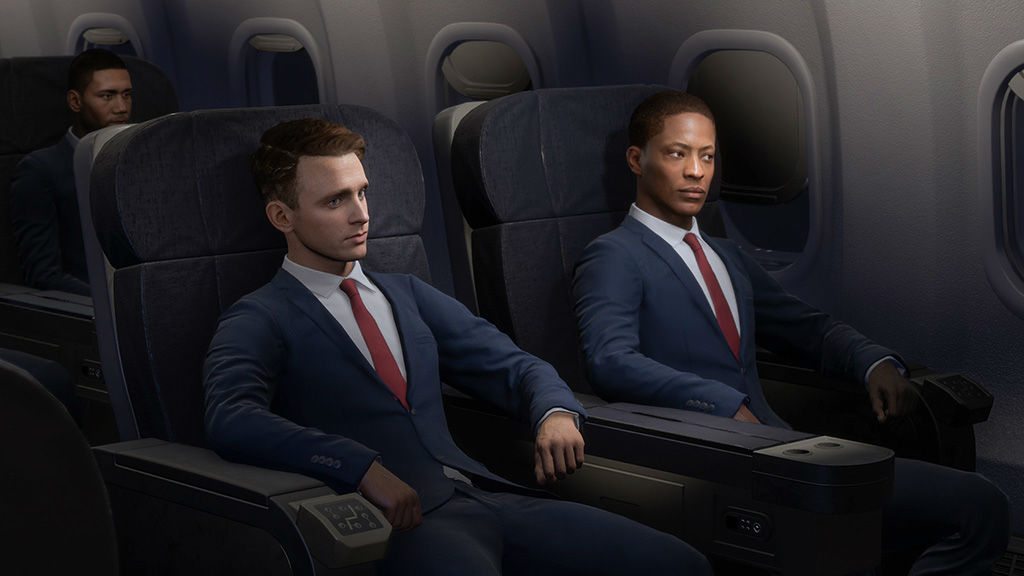 FIFA 17 is available right now
FIFA 17 checks all the right boxes. But, to make the game even more appealing, it adds a new campaign mode called The Journey. It's a new story-based mode centering around a young player called Alex Hunter. He's trying to break into professional football. It's built from a mix of gameplay, dialogue, and cut-scenes.
The mode depicts Alex's evolving relationship with his family, team-mates, club manager, and the fans. Every decision you make will have an impact on your favor ratings with the club manager and fans simultaneously. Annoy the manager too much and it could end badly for you in the shape of a transfer or downgrade. Appease the fans and you will get more sponsorship.
The FIFA 17 web app is also available. Unlock card packs and build up your Ultimate Team. Earn FIFA coins through trading and playing the game. Basically, there's no dearth of content in EA's new football game.
FIFA 17 is an association football video game in the FIFA series, scheduled to be released on 27 September 2016 in North America and 29 September 2016 for the rest of the world. So, if you're not in America, you'll just have to wait a little more for the game to be released in your country.