FIFA 16 has still managed to engage its fans with its Ultimate Team Mode, despite the fact that it was launched a long time ago. EA constantly offers users a new experience with their Team of the Week packages. The packages come with constant changes and additions to the first-team lineups.
The latest team includes Aduriz and Schurrle as its two dedicated strikers, who can easily convert good passes into goals. The surprise and happiness lie in the midfield, though, where the Team of the Week gives players access to Cristiano Ronaldo, from Real Madrid, and Lionel Messi, from Barcelona, two of the best players of the modern era, along with Ramirez, Lallana and Koo JaCheol.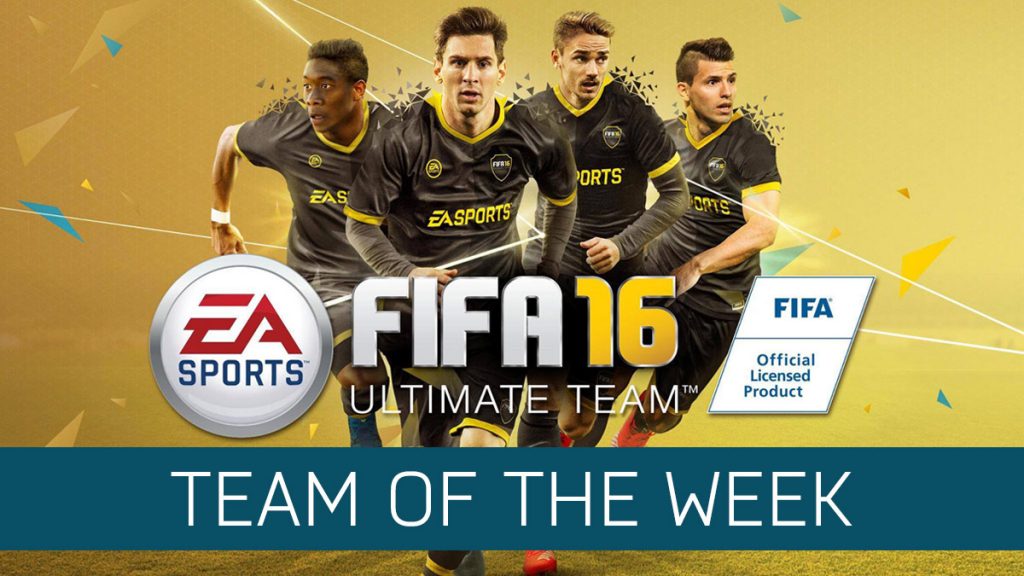 In the defense line, EA Sports is offering three players, Hector Bellerin, Ghoulam and Ecuele Manga and then there is the best goalkeeper of the week for the Ultimate Team mode, Fahrmann.
EA Sports has also offered access to seven substitutes that can be used to strengthen weak areas of a team, apart from that, the team is providing extra five players to make sure that all those who are playing the semi-random Draft mode have enough options to choose from.
Team of the Week and community events are designed to keep the fan base of FIFA 16 to stick to the FIFA series and keep playing for as long as possible until EA Sports launches the next instalment of the FIFA series, the new FIFA 17. It is expected that EA will reveal the first gameplay of 17 sometime in springs.
After all the rumours about the poster boy on the new FIFA 17 game, it is quite clear that it won't be Messi this time because EA has failed to arrive at an agreement to use his images on their games. So, it will be someone new and apparently EA is screening athletes from Premier League for its new poster boy.
Stay connected for more updates from Games and technology and do leave your opinions in the comment box.