Fans are quite happy to see the recent episode of 'Fear The Walking Dead' season 3 in which a new character is once back to the small screen who was thought dead. Daniel Salazar (Rubén Blades), the husband of Griselda Salazar (Patricia Reyes Spíndola) and the father of Ofelia Salazar (Mercedes Mason), elaborates the story how he struggled to survive the fire.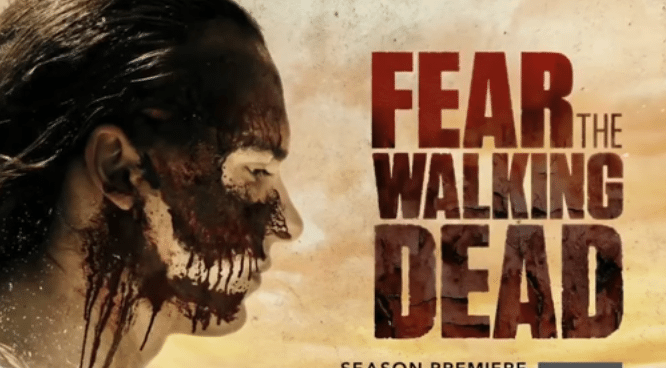 Before his reappearance in 'Fear The Walking Dead' season 3, fans were made to think that Daniel burned to death in a cellar. However, he became the center of the last episode titled '100' aired on Sunday, June 18.
However, after his return in the series, he seems to be quite different from his normal character. Now the viewers are now wondering about his possible reunion with his daughter Ofelia because still there is no sign of her. No one knows where Ofelia is presently or she is dead but there is a possibility that she is still alive.
"The thing about Madison (Kim Dickens) and the thing about the hotel… He gave enough bits of information for Salazar, who's an intelligence officer, to realize that there's some truth to what he's saying," Rubén said in a conversation with Comic Book. "So, even though he doesn't believe what Strand said, he still thinks that Ofelia can be alive," Rubén further added.
In another conversation with Variety, Rubén said that he the returning of his character Daniel was possible simply because of the way the last episode in the burning cellar was staged. He revealed that he was actually hoping for the confirmation of his character's returning and when he got it he was very glad.
Never miss the upcoming episode titled 'Burning in Water, Drowning in Flame' of 'Fear The Walking Dead' season 3 on Sunday, June 25 on the AMC.