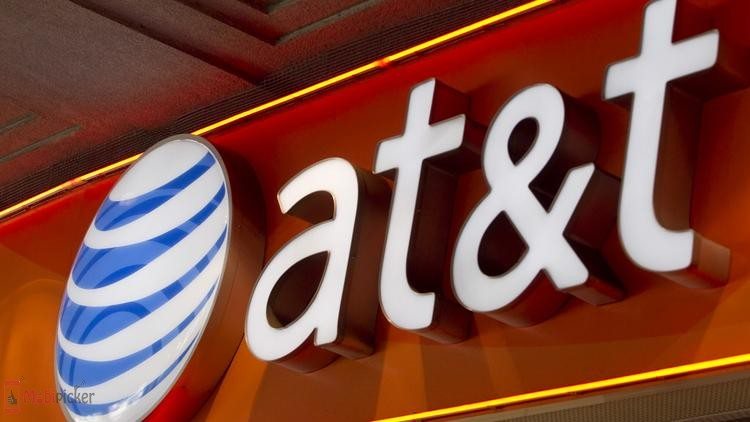 AT&T has faced a US$ 100 million fine from FCC which is one of the single biggest penalty ever imposed on a service provider. The penalty has been imposed for not adequately communicating to users on the speed throttle on their unlimited plans. According to a senior FCC official the speeds have been throttled to a limit that even a basic mobile applications would not function and these people (bandwidth leechers) on an average get 12days of lower speed connectivity than others. Such unlimited plans from AT&T came into existence in 2007 and then were stopped in 2010. And after an year according to FCC:
[quote_box_center]AT&T implemented a "Maximum Bit Rate" policy and capped the maximum data speeds for unlimited customers after they used a set amount of data within a billing cycle. The capped speeds were much slower than the normal network speeds AT&T advertised and significantly impaired the ability of AT&T customers to access the Internet or use data applications for the remainder of the billing cycle.[/quote_box_center]
This penalty has been imposed just few days before the FCC's new internet neutrality rule implementation, but the investigation has been in place for quite some years. According to Senior FCC officials AT&T intimations were not clear-cut to be understood by a layman. They don't have any objection AT&T running this type of plan but the communication and disclosure to the customers should be well drafted and communicated so that a layman can understood what actually a unlimited plan means.
AT&T offered the following statement disputing the FCC's ruling –
[quote_box_center]We will vigorously dispute the FCC's assertions. The FCC has specifically identified this practice as a legitimate and reasonable way to manage network resources for the benefit of all customers, and has known for years that all of the major carriers use it. We have been fully transparent with our customers, providing notice in multiple ways and going well beyond the FCC's disclosure requirements.[/quote_box_center]