FBI has finally made a way to breach San Bernardino shooter's iPhone after months of debating and persuading Apple. This way, however, does not need Apple's assistance and prosecutors told the court that FBI no longer needs Apple's help.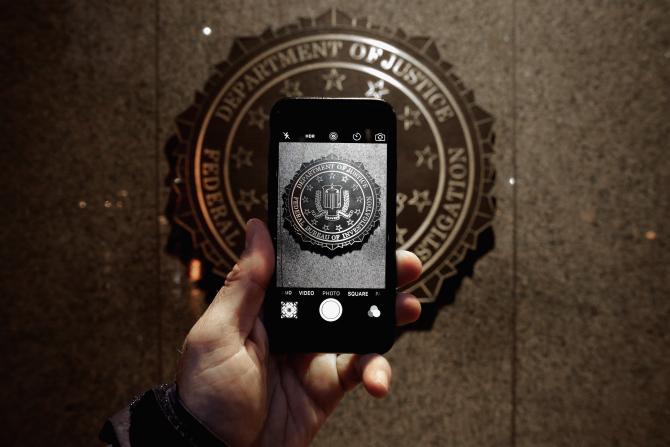 In the filing:
"The government has now successfully accessed the data stored on Farook's iPhone," the filing reads, "and therefore no longer requires assistance from Apple Inc. mandated by Court's Order Compelling Apple Inc. to Assist Agents in Search dated February 16, 2016."
The filing did not mention any method they will be using. FBI is given until April 5 to report the effectiveness of the new method they announced last week, but the research has finished early and on March 28.
"THE GOVERNMENT HAS NOW SUCCESSFULLY ACCESSED THE DATA STORED ON FAROOK'S PHONE."
With this, Apple vs. FBI case is now already over. The method is still a secret and we don't know if this method is applicable to all iPhones. However, this proves the government's power on encryption and decryption. This also gives future court cases of the same kind, which needs to unlock a certain phone or device, and also the possibility of giving penalty legislation to encryption.
A statement from Department of Justice says that it will continue to gather data from the encrypted devices.
"It remains a priority for the government to ensure that law enforcement can obtain crucial digital information to protect national security and public safety," the department said in a statement, "either with cooperation from relevant parties or through the court system."