The final scene of Fast & Furious 7 thrilled fans by showing Brian O'Conner and Dominic Toretto following different routes in the bifurcations of life to the sound of "See You Again".
That seemed a perfect outcome for those who follow the action franchise at high speed, since the actor Paul Walker (1973 – 2013) died during the recording of the seventh film in the saga, the victim of a car accident.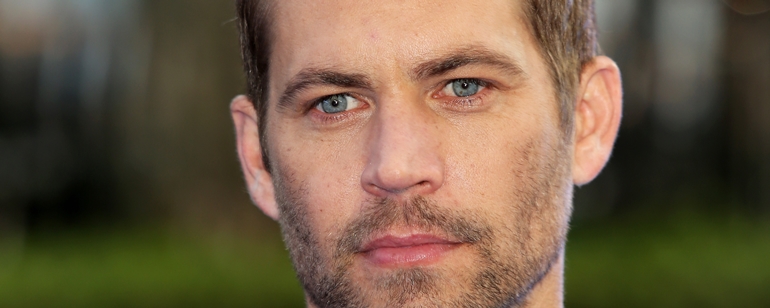 However, the brothers of the deceased star – Caleb and Cody Walker – said in an interview that Brian O'Conner, Paul's character, you can return in a future film. Speaking to Entertainment Tonight site, Caleb said he discussed the idea with Vin Diesel, the franchise star.
"I talked to Vin over the phone for an hour and we discussed some of this. He wanted our blessing," said Caleb. According to Paul's brother, Vin asked "whether it would be acceptable to bring the character of Paul back to let the fans know he's still out there."
According to Diesel, in an interview with Entertainment Tonight , resentment director with the Academy led him to take Fast:
"I think he came to make this film with a little bitterness, and thought 'Oh, it's Ok Now I'll take the greater saga of the world and play a few Oscars in you. "Wait until you see what it does!" said enthusiastic Vin Diesel.
Cody Walker also said the studio looks at the ethical aspects of the issue. "The Universal to make sure that it would be respectful to Paul, his image and his family."
After the death of Paul Waker, Cody and Caleb served as the actor's body doubles, who had his face recreated the faces of the brothers digitally.
Fast & Furious 8, directed by F. Gary Gray, has Diesel, Dwayne Johnson, Jason Statham, Kurt Russell and Michelle Rodriguez in the cast. We will only know on the 13th of April, 2017 when Fast & Furious 8 hits theaters.