Fappening 3.0 is already here. The hackers seem to be on a spree of hacking iCloud accounts of celebrities despite Apple's efforts of preventing such attacks. In the latest celebrity photos leak, some private pics of Miley Cyrus, Kristen Stewart, Stella Maxwell, Tiger Woods, and Lindsey Vonn have been posted online. This is one of the many such fappening incidents taken place this year.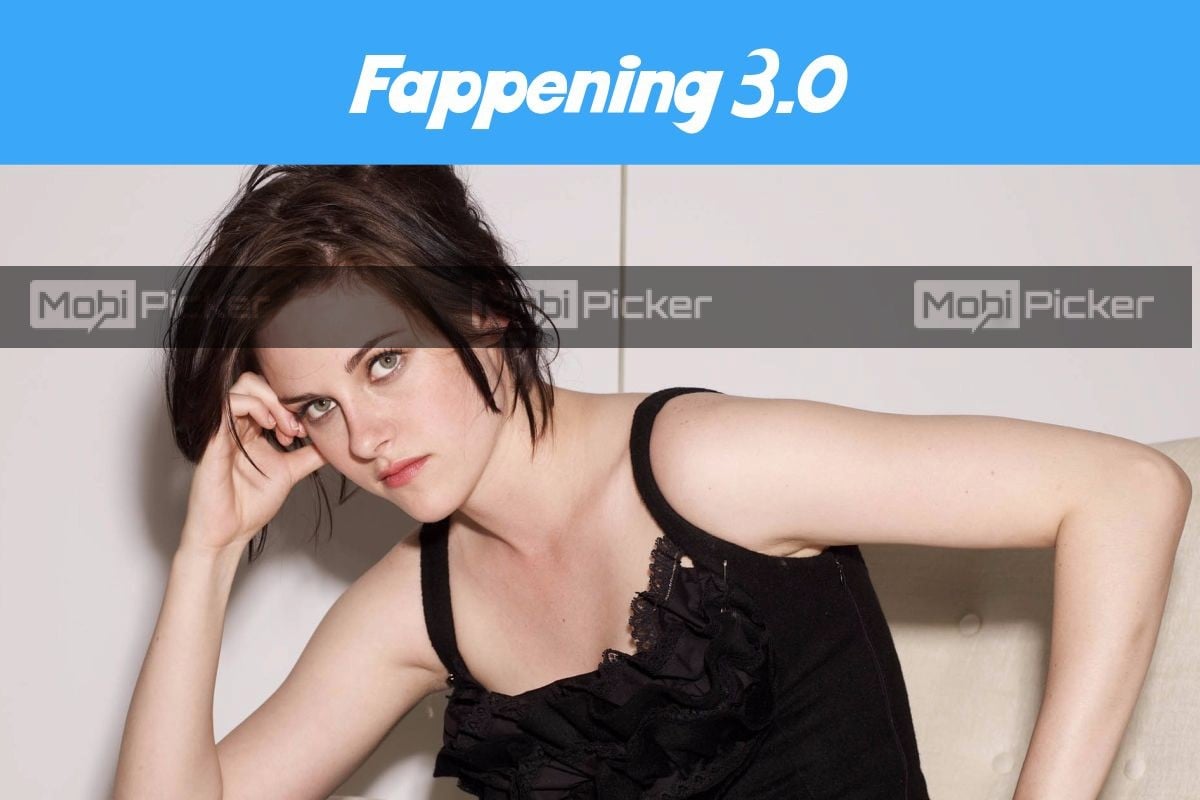 Fappening 3.0 has affected multiple celebrities. Even the private snaps of Fifty Shades of Grey actress Dakota Johnson, Men in Black 3 actress Nicole Scherzinger, Black Mass actress Juno Temple and Scorpion series star Katharine McPhee have come online. Some reports also stated the presence of 26-year old Addison Timlin in some leaked photographs. We have recently been updated that the 33-year old British model Danielle Lloyd has also become the victim of this malicious invasion of privacy.
Earlier this year, Fappening 2.0 leaks affected a plenty of Hollywood celebrities Kylie Jenner, Alison Brie, Emma Watson, Amanda Seyfried to name a few. On the other hand, iCloud leaks in 2014 also affected celebs like Jennifer Lawrence, Kate Upton and her beau Justin Verlander, Mary Elizabeth Winstead, Jessica Brown Findlay, Kaley Cuoco and Kirsten Dunst. They also criticized iCloud service. Even 45-year old American singer Jill Scott claimed over Twitter that one of the leaked snaps was of her while another was fake.
Their iCloud accounts were hacked to leak the images. Something similar happened in March 2017, when private photos of several Hollywood celebs were leaked on multiple websites.
During the first fappening incident in 2014, Apple announced to up the security of iCloud and the company also managed to put the hackers behind bars. But it doesn't seem to have helped as the latest leaks under fappening 2017 also comes from the hacked iCloud accounts of the mentioned celebrities. Anne Hathaway was a recent victim of the fappening and photos of many more celebrities have leaked since then, marking the start of Fappening 3.0.
It is our conscious decision to not reveal any of the websites that are openly sharing these private pictures of celebrities.
The legal teams of these celebrities have stepped in to take down all the leaked photos. The lawyers of both Kristen Stewart and Tiger Woods have confirmed to take legal action in case the photos aren't removed.
As per the information available as of now, the hacking of these iCloud accounts happened by way of phishing. The celebrities had unintentionally provided their login details to the hackers after which they gained access to their private accounts, giving rise to the fappening 2017.
In order to avoid fappening, you must also take care where you're entering your login credentials. It is advised not to click on any suspicious link or attachments in emails. Remember not to share your credentials with anyone and regularly change them to ensure safety. Two-factor authentication is another option to keep your account safe.