The infamous celebrity hack – Fappening 2.0 – now seems uncontainable. After leaking private pictures of Emma Watson, Amanda Seyfried, Demi Lovato, Miley Cyrus, Katie Cassidy, and several WWE wrestlers like Alexa Bliss and Charlotte Flair, more celebs are being targeted by notorious hackers. In the latest development, the cyber-geeks have targeted actresses Kelly Rohrbach, Sienna Miller and UFC Divas Raquel Pennington, Tecia Torres, Jessamyn Duke and Angela Magana.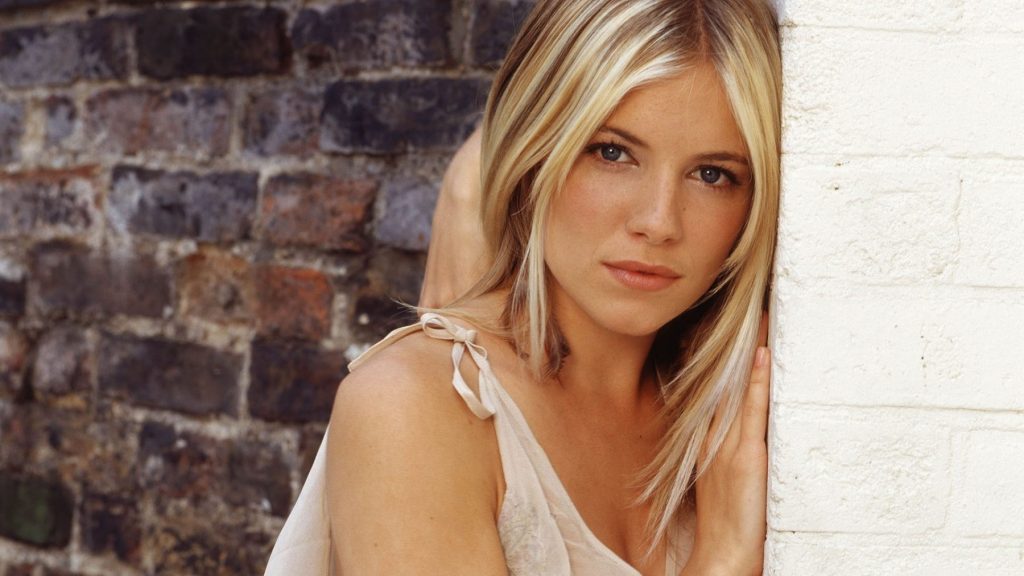 Actress Sienna Miller's images are said to have been leaked from her or her friend's cloud or social media accounts. The actress hasn't confirmed to the leaks, but a source close to her said,
"Sienna will be devastated these pictures said to be of her fooling around have been put online by some weirdo. They sometimes post them online to show off and once they're online, it's hard to make them disappear again".
The photos in question involve Miller, 35, being topless and wearing a mask over her face.
Even actress Kelly Rohrbach, who is playing C.J. Parker in the most-anticipated Hollywood remake of Baywatch, has also fallen victim to the ordeal of Fappening 2.0. Her alleged private photos were stolen and leaked online right before the premiere of her upcoming movie.
"This hacking couldn't have come at a worse time for Kelly," a source told Sun. "She's looking forward to the biggest night of her life this weekend but instead she's having to deal with intimate, private pictures being published online by some pervert".
The leaked images purportedly show Kelly in her iconic Baywatch swimsuit and lingerie. Meanwhile, her spokesperson has reportedly rubbished the leaks saying, "This is just a hoax".
Fappening 2.0 Targeting UFC Divas
Among other Fappening 2.0 victims, many UFC fighters have also had compromising photos of themselves leaked online. These include alleged selfies and shots of Raquel Pennington, Tecia Torres, Jessamyn Duke and Angela Magana.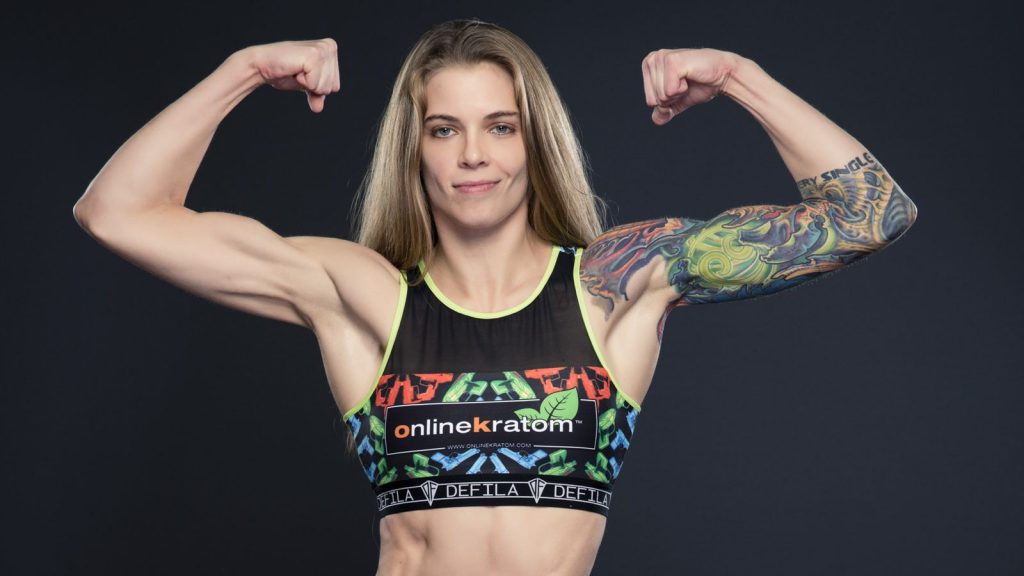 While former UFC fighter Jessamyn Duke was reportedly hit the hardest, Strawweight fighter Angela Magana has confirmed that the leaked images were of her. She had tweeted that she was aware of the hack and an FBI investigation on Fappening 2.0 attacks was underway.
The original "Fappening" in 2014 saw nude photos of mega-celebrities like Jennifer Lawrence, Kate Upton, Kim Kardashian and Rihanna ripped from personal clouds. And now, Fappening 2.0 continues that threat against Hollywood celebs and wrestling divas. A slew of celebs have already been targeted and there's still no word on the whereabouts of these hackers. They have completely bypassed Reddit and 4Chan as preferred medium of leaks and are leaking images directly to Celeb Jihad and other websites.