Good news for fans is that 'Family Guy' season 16 has been renewed. Although there is no official declaration of the renewal of the American adult animated show, the titles of the first ten episodes are leaked somehow. Read the news below to get more updates on it.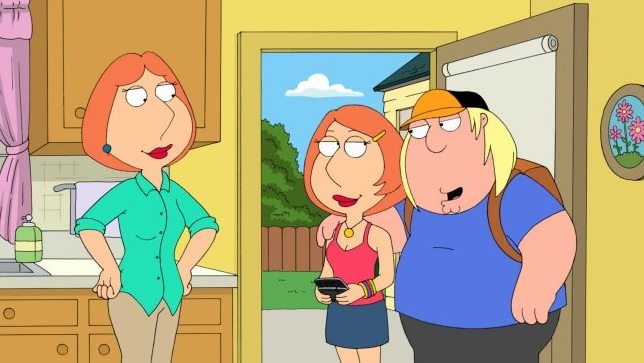 According to Heavy (via SpoilerTV), the titles of the first ten episodes of 'Family Guy' season 16 are Three Directors (title of episode 1), Foxx in the Men House (episode 2), Dog Bites Bear (episode 3), Nanny Goats (episode 4), The D in Apartment 23 (episode 5), Petey IV (episode 6), Emmy-Winning (episode 7), HTTPete (episode 8), Doc Brown (episode 9) and Follow the Money (episode 10). Kara Vallow, the executive producer of the show also posted the title page for the 'HTTPete' script on Instagram in 2016's December.
The website reports that the popularity of 'Family Guy' may not be as strong as it was previously but it continues to be a huge ratings performer for Fox. In the latest season, the report shows that the series has acquired 2.856 million total viewers which is 7.59 percent off from the previous season.
Movie News Guide has stated a few problems with 'Family Guy' that needs to be taken seriously by the showrunners and producers. Those days are bygones now when the series used to be fun and original. It is unfortunately plagued with unoriginal content these days that might become one of the vital reasons for its poor performance.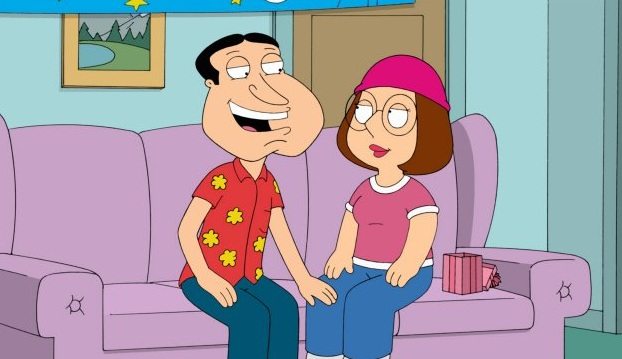 The website further sites that the initial problem with the series is that it has now turned repetitive. The funny tales, pranks, comebacks, Peter's ridiculous decision making are all seem to be repetitive because fans have already seen in the earlier seasons. Hence, it is necessary for them to work on new content and introduce new storylines so that the avid viewers do not get bored of the series.