It's been a while since Fallout Shelter came out, but updates for the title continue at a pace almost rivalling Fallout 4 itself. The latest update, Update 1.4, brings about a whole host of improvements to the game. Let's take a look at what to expect.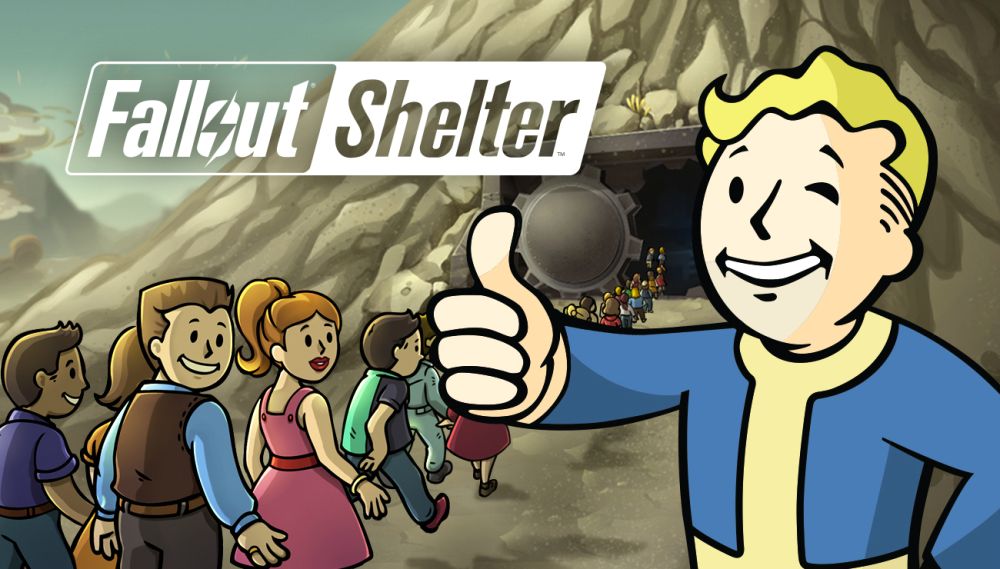 Update 1.4 for Fallout Shelter introduces crafting, which allows you to turn junk into weapons and armor. To get junk, open up those lunchboxes, or go exploring. New rooms have also been added to better facilitate crafting as well as Barbershop, where you can customise how your Fallout Shelter dwellers look.
Other new features include new outfits and weapons, new dogs and cats and a whole new pet type: parrots. The game even features a day-and-night cycle now. Really, the number of changes to this game is somewhat impressive and astounding, although Bethesda's continued support for the title does not come as a surprise, seeing as the game has been a runaway success.
Fallout Shelter is now available on iOS and Android, and is free to play. It allows you to run your own your Fallout Vault, where you can play Overseer. If you've any interest in Fallout, you owe it to yourself to give it a shot. Have a look at the update trailer below:
Are you excited for the new update to Fallout Shelter? Let us know in the comments below. You can download the update for Android via below-given source link.