Fallout Shelter has been a successful experiment for Bethesda that they are eager to replicate. According to Bethesda director Todd Howard, Bethesda will be making more mobile games to follow up on Fallout Shelter's success.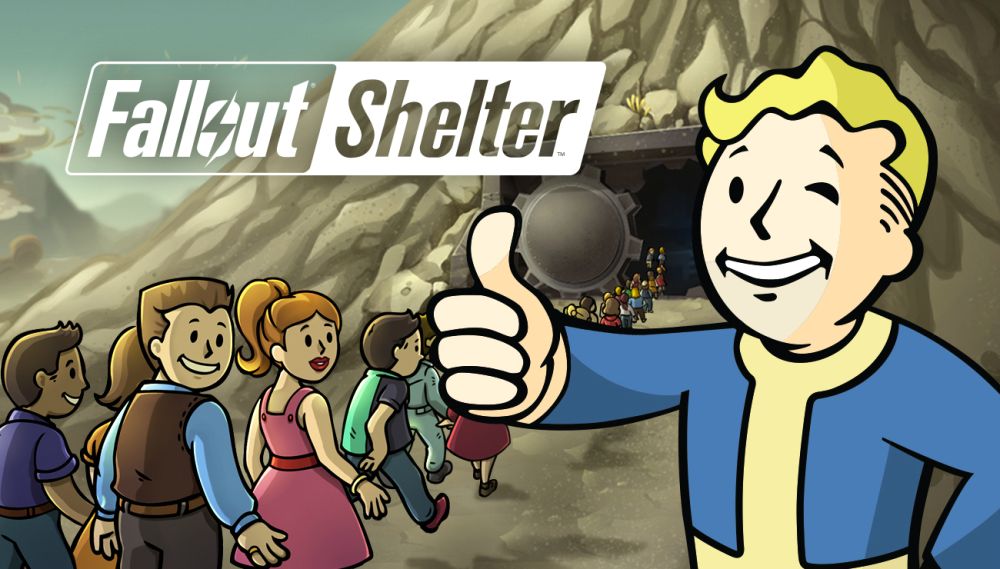 Fallout Shelter was built from the ground up without much of a regard for making a lot of money, but make a lot of money it did. Specifically, the game has made $5.1 million in microtransactions in a mere two weeks of its releasing (and that was before the game's Android release!).
Bethesda has not announced what upcoming mobile games it has on its cards, but that's not all too uncommon for Bethesda, considering they like to announce their games close to release. Fallout Shelter, for instance, was announced literally a day before it became available for download. Whatever they choose to make, however, Bethesda will make sure it's substantial. According to Howard, "Mostly we were concerned with it being appropriate for who we are – meaning it's got a bit more meat on the bone than other things like it."
Fallout Shelter is available for free on iOS and Android right now. If you've ever dreamed of being overseer to a Fallout Vault, that's the closest you're going to get.