Fallout Shelter's newest update lets you construct workshops and craft new weapons and clothing from junk. You can even customise how your vault dwellers look, as well as other stuff. So how do you get on with it? We'll tell you in this guide.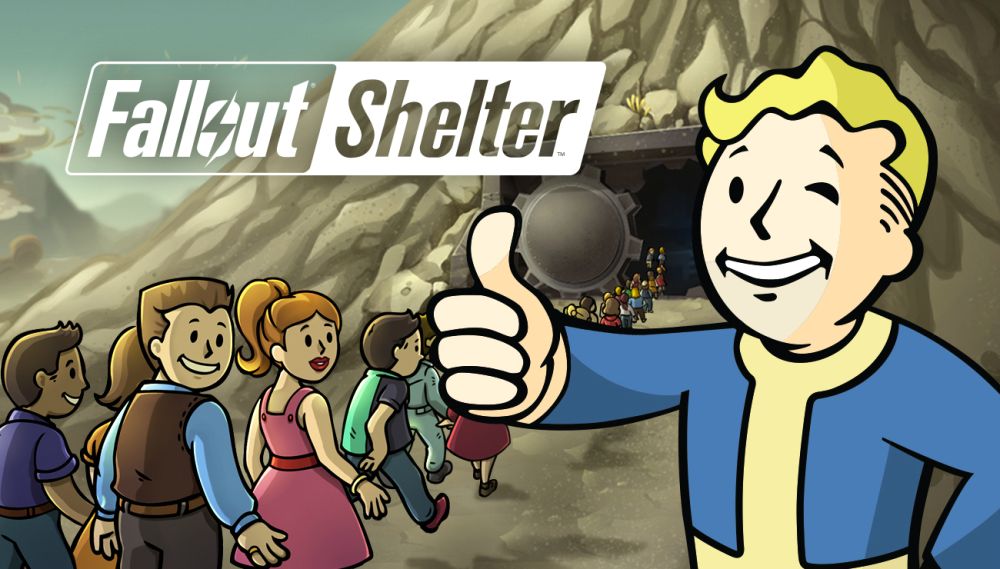 In order to build a Workshop, you should first make sure you're updated to the latest version of the game. Then open a vault, and tap on the hammer icon in the upper right corner of the screen. You can now choose to build a Weapon Workshop, or an Outfit Workshop. To build the Weapon Workshop, you'll need at least 22 dwellers and the cost will be 800 caps. The Outfit Workshop requires 32 dwellers, and 1200 caps as well.
As for how to craft weapons and clothing: first, drag at least one dweller into your workshop. Then, tap on the crafting room, and tap on the wrench at the bottom that will open up a menu of items to craft. Tap on the one you wanted crafted, and your dweller should get to work. As with other rooms, the more dwellers you put in the crafting room, the less time it will take to craft that item.
Did this guide help you? Know any more tips and tricks to crafting in Fallout Shelter? Let us know in the comments below.