Even GPU manufacturers can make video game mods as Nvidia GeForce shows us. Nobody can enhance the graphical fidelity and atmosphere better than a company that manufactures graphic cards for the same purpose. As such, the official GeForce website recently announced Fallout 4 Vault 1080. It's a mod that makes the Wasteland in Fallout 4 even more terrifying.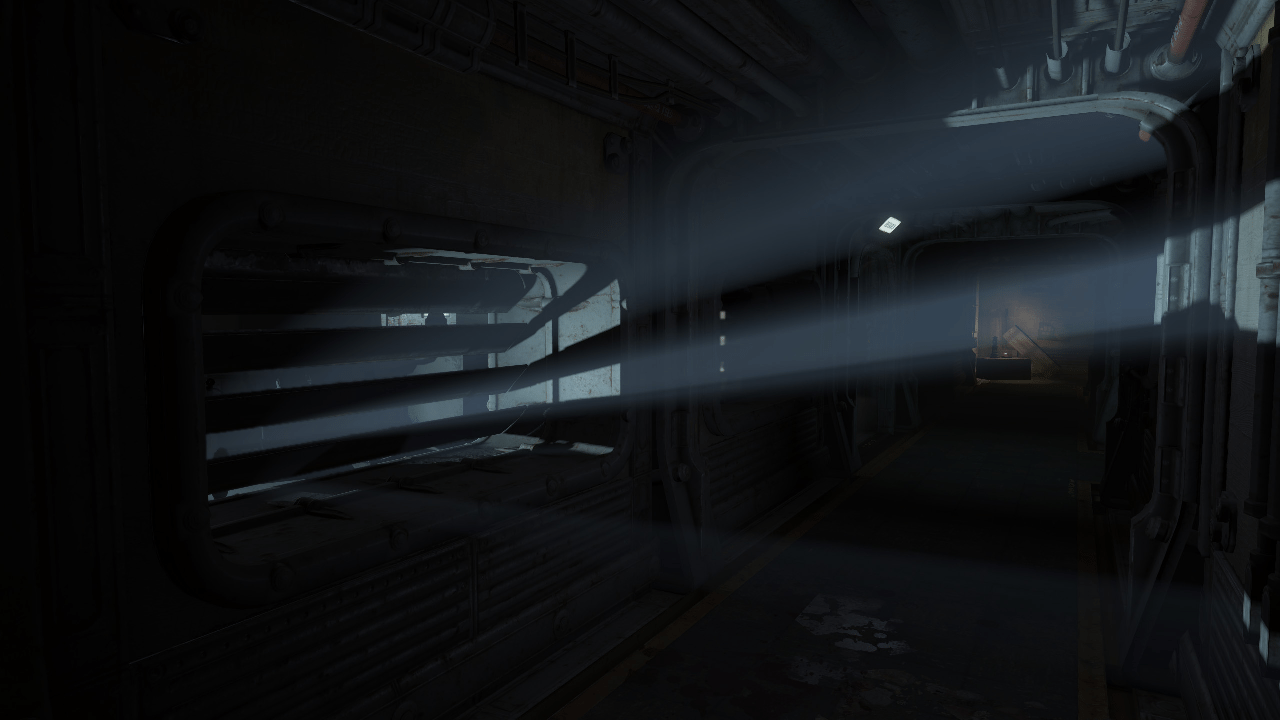 What is Fallout 4 Vault 1080?
"Vault 1080 is an official NVIDIA mod, and as such packs a serious technological punch. Volumetric lighting features extensively – in ways not seen in the standard game – while shadows are more realistic and velvety than ever. This is thanks to HBAO+ and its control of ambient occlusion, which creates authentic depths anywhere a light source is blocked, no matter how small or fleeting."
A screenshot even shows ray lights emerging from the source's location (and not fake light boxes like the ones in Call of Duty Ghost back when that game was announced, god what was Activision thinking?). The overall look and feel of the game have changed completely. The game looks terrifying. The best comparison I could think right now off the top of my head is the fictional heavy metal alternate universe in Brutal Legend. Just imagine that without all the humor.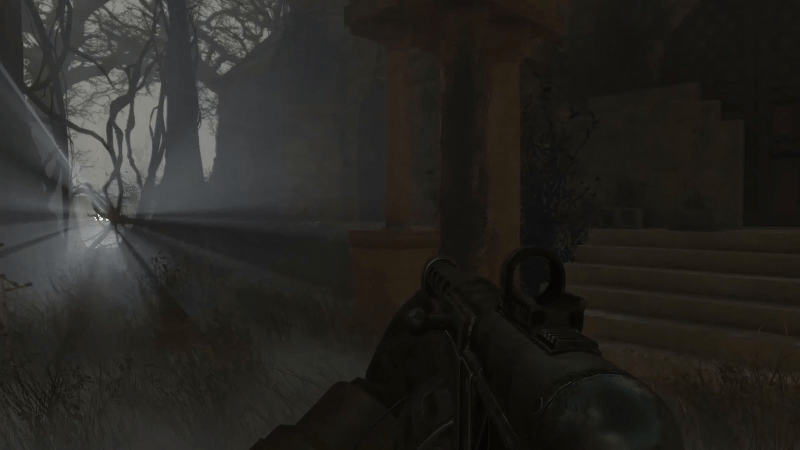 Fallout 4 looks Absolutely Stunning and Terrifying
The interior of buildings and rooms in the game has a strong resemblance to the space station in Alien Isolation. The volumetric lighting has set up a dark and grim mood. Just imagine yourself being chased by a Deathclaw in the Museum of Witchcraft or being chased by ghouls in the Dunwich Borers with this mod. That's not all though as the game adds its own quest line for you to complete.
"Vault 1080 uses its terrifyingly realistic light and shadow as the core of its experience. It's a dark and ominous journey before you even head below ground, as you travel to the ruins of a fog-shrouded church through hostile marshland."
Fallout 4 Vault 1080 mod was developed by the company's internal team Lightspeed Studio and will release on September 2. You can download the mod from Bethesda's official site. Read more about the mod and view more screenshots here. We'll keep you updated regarding Nvidia's other ventures and products so stay tuned to MobiPicker.