After winning Game of the Year at DICE Awards earlier this month, Fallout 4 is only just getting started. According to Executive Director Todd Howard, Fallout 4 will be getting mod support in April for the PC, followed by consoles later (at an unspecified date).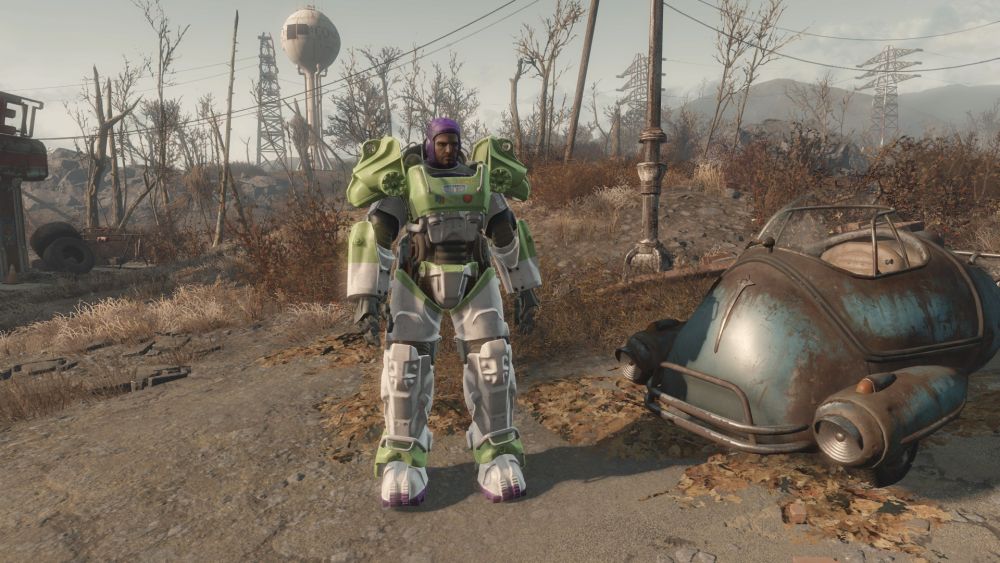 While Howard didn't mention what the mod support will exactly entail, we think it strongly points towards an entry on Steam Workshop, which should allow Fallout 4 players to easily pick out mods to install off of the Steam Workshop. Presently, most people getting their mods usually go to Nexus Mods. April will also see the release of the Creation Kit on PC, which will make creating mods much easier.
According to Howard, Bethesda first wants to make sure mod support is released and made stable on PC before coming to consoles. Howard suggests that mod support will come to the Xbox One approximately one month after the PC release, and that mod support on the PlayStation 4 should take another month on top of that.
Apart from mod support, Bethesda has a slew of DLC plans for the coming months, so it's going to be a busy, busy year for Fallout 4 fans.