Following details of the first round of DLC for Fallout 4, Bethesda has revealed that they plan to hike the Fallout 4 Season Pass' price to $50 from its current $30 price. $50 is quite hefty for a Season Pass, but according to Bethesda, that will get you more than $60 worth of content, for no extra charge. This includes, of course, the first round of DLC that will be deploying from March to May.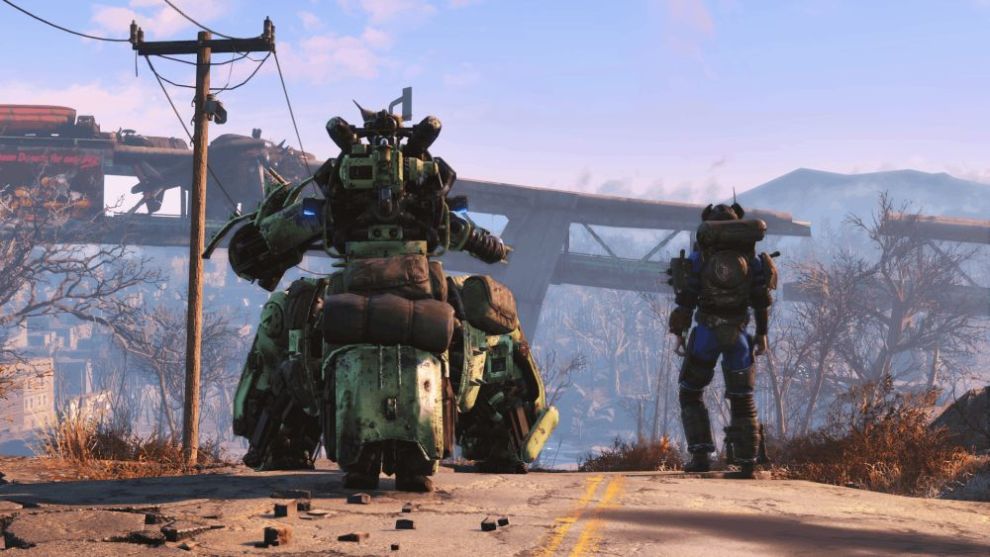 The price hike will go into effect on March 1st, so the Season Pass will continue to retail for $30 for two full weeks. Bethesda has clarified on their blog that if you purchase the season pass before March 1, you will get all the content promised by the season pass. So if you were looking to get the Fallout 4 season pass, there's no better time to open up your wallet.
Bethesda will also be running a beta of the add-ons, and you can participate by signing up at their site (Bethesda account needed). If you get selected, you will get the add-on for free, and will not have to purchase it separately. It's practically a giveaway, by the looks of it.
Finally, Bethesda has confirmed that free updates will continue rolling in for Fallout 4, including an overhauled Survival mode by introducing food, sleep, diseases and more. Bethesda is also working on the Creation Kit, which will be available for free, and will allow you to make your own mods with greater ease.
What do you think of the Season Pass price hike? Are you looking forward to the Survival Mode or Creation Kit? Let us know in the comments below!