Sadly most mods use external assets, meaning PS4 will get immensely lesser mods than Xbox one, and they don't even get that much mod space for anything. And here's one more thing: Most of the good mods that everyone loves, use external assets. These Fallout 4 PS4 Mods restrictions don't even make sense because Farming Simulator 17 has no similar restriction.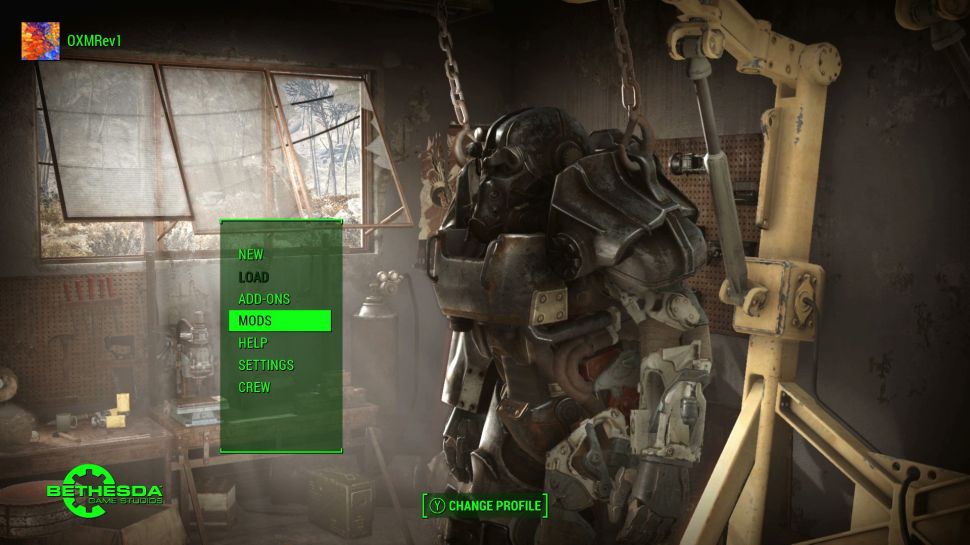 Fallout 4 PS4 Mods still can't use external assets
The mod space limit doesn't matter, seeing how most of the mods are like KB's size. With maybe 3-4 using up to 4.5MB's. So it's hardly not probable right now to even use up 11GB size limit. Now anything can change from now to whenever sony lessens the restriction and accepts external assets but our point was addressing HOW MANY mods are available in general and how little we get on the PS4 because of Sony's lack of understanding and acceptance.
And Bethesda is to blame for this as well. They made a claim that they could not stick by. It's on them that they announced a feature far before it was ready. They could have waited, but they were worried about all those precious dollars they'd lose in pre-orders.
It's not to do with copyright as most people are claiming right now (otherwise why would Microsoft allow them on Xbox One). Sony are afraid of the mods including 'viruses' which is just stupid but there's nothing we can do except hope they come to their senses and let us get better mods. The majority of mods for PS4 are houses and cheats. There is only so much you can do with only in-game stuff before it all gets used up. Sony took the mods out of the mods as in they took out the reason why we use mods. We're just mad at Sony and want them to change their minds about the mods.
Let us know your thoughts on these Fallout 4 PS4 Mods restrictions.