We have some devastating news for you guys wanting to play Fallout 4 PlayStation 4 Mods. First, there was a really long fight. This was before Sony even allowed Bethesda to bring Fallout 4 PlayStation 4 Mods on board. Now, it appears the storage size will be locked to 900 mb. If you have prior experience with using mods, you know that this is incredibly less. Because once you start playing mods you'll be trying to get all the new mods that release. And 900 mb is very low for your mod-enjoying endeavor.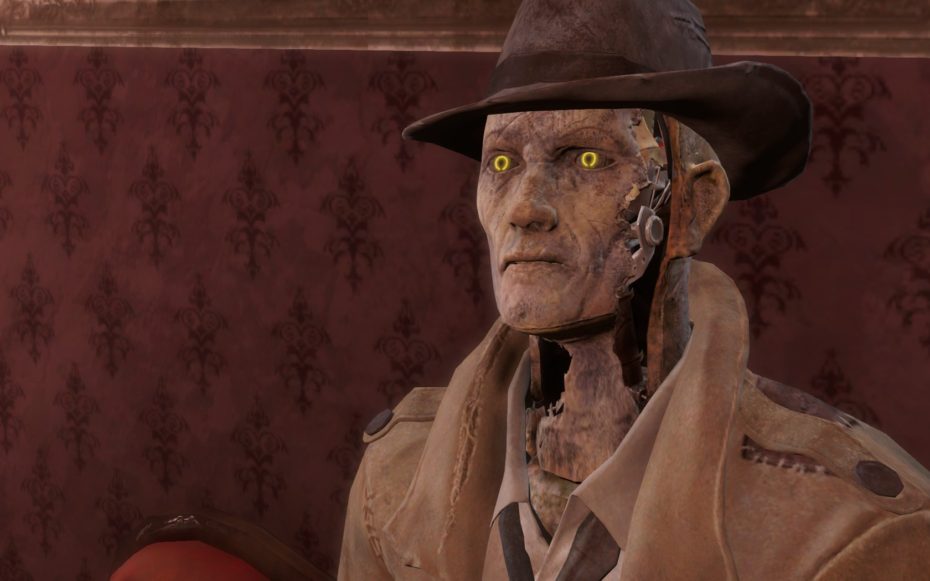 Fallout 4 PlayStation 4 Mods locked to 900 mb
trophies are disabled if you load a save with mods. we haven't confirmed mod storage size yet

— Pete Hines (@DCDeacon) October 13, 2016
So, it appears the mod size could be considerably less than that in Xbox One and definitely less than that in PC. There is still no official confirmation of the mod size from Bethesda yet. But there's a really good chance it could be locked to 900 mb or even less.
As of now, mods for Skyrim Remastered are already on display for the Xbox One and PC. Even though mods are confirmed for the PlayStation 4, we're still waiting to see how it all plays out with Sony and Bethesda.
The last part of Pete Hines's tweet is definitely worrying. A few months ago the mod storage, on the PlayStation 4, was confirmed for 900 mb. Now, with that being clearly uncertain, it could be that mod storage goes way below for Sony's console. If you're someone who like to mod the hell out of Skyrim or Fallout 4, then this is definitely devastating news.
We're still waiting for an official confirmation from Bethesda regarding the Fallout 4 PlayStation 4 Mods and Skyrim Mods storage size. Given how the whole thing between Sony and Bethesda has been rocky right from the start, we couldn't be too optimistic about it. Stay tuned to MobiPicker for more news and updates regarding Fallout 4 and Skyrim Remastered mods on the PS4.