Thankfully, we have some good news this time regarding mods on PS4. Fallout 4 Patch 1.8 is pretty minor but there are some notable changes as well which we will mention here especially in regards to PS4 mods for the game.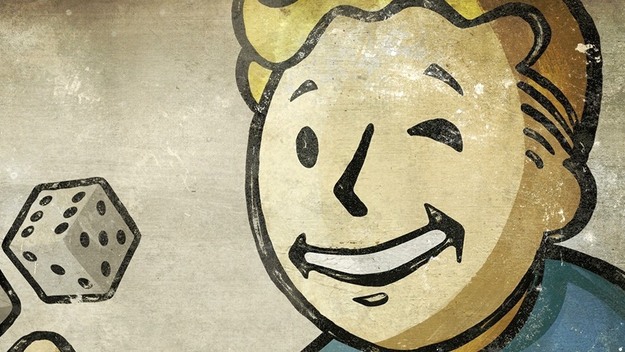 Fallout 4 Patch 1.8 is live – PS4 Mods going live soon
An issue in which some sound effects would not persist after reloading in an area is fixed. A problem regarding an occasional crash when exiting to the Main Menu, and trying to start a New Game is resolved as well. Issues with spaces in Mods search queries is fixed. Cannot rate "WIP" Work in Progress Mods, and Mods can now only be rated after they have been downloaded. The amount of browse-able tiles in the Mods menu has been doubled.
Rare crash that would occur when a Mod had an unexpected data structure is fixed. An issue in which Library and/or Favorite Mods categories would not display correctly in specific situations is fixed as well. The issue in which some Mods images would not load when scrolling quickly has been finally done with. A Sentry Bot firing dual Gatling Lasers will no longer cause the audio to cut out.
Bethesda has said the update will go live on consoles for all users soon as it is still awaiting the certification process for some. Once that's done, you will be able to enjoy mods on your PS4 and Xbox One. Meanwhile, PC players will get some well-needed fixes for their game. Stay tuned to MobiPicker for more news and updates on Fallout 4 Patch 1.8.
Fallout 4 is an action role-playing video game developed by Bethesda Game Studios and published by Bethesda Softworks for Microsoft Windows, PlayStation 4, and Xbox One. The player assumes control of a character referred to as the "Sole Survivor" who emerges from a long-term cryogenic stasis in Vault 111, an underground nuclear fallout shelter, after witnessing the murder of their spouse and kidnapping of their only child, and ventures out into the Commonwealth to search for their missing child.