Fallout 4 Nuka Cola recipes are scattered throughout the Nuka World map and we here at MobiPicker have decided to jot down the location of every recipe. Which Fallout player doesn't want to craft his very own Nuka-Cola. This Fallout 4 Nuka Cola recipe guide will give you the location of 15 recipes in Nuka World.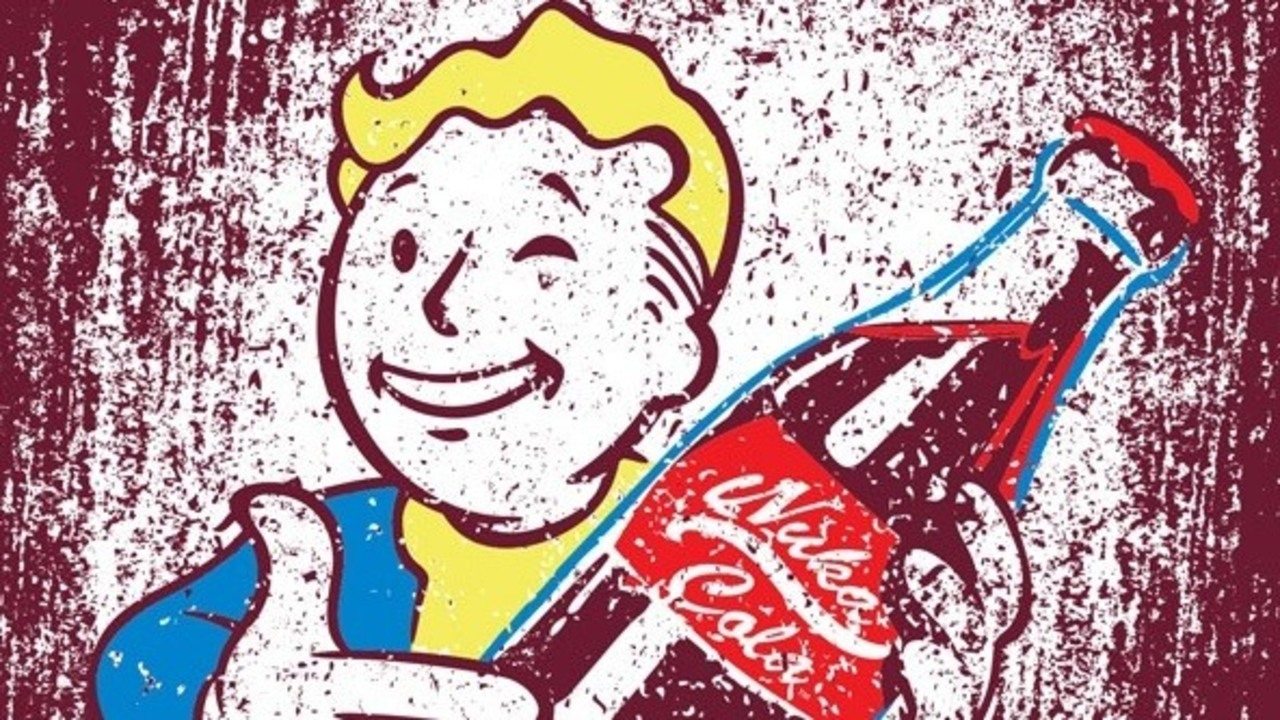 Fallout 4 Nuka Cola Recipe guide – All 15 recipes' location
Nuka-Cide: Cappy's Cafe in Nuka-Town USA. Look behind the counter.
Nuka-Cooler: Enter market from Star Control. First shop on your right. Look on the display shield inside.
Nuka-Void: Enter Starlight Interstellar Theater in Galactic Zone. It's on a counter in the main hall.
Nuka-Ray: Go to RobCo Battlezone in Galactic Zone. It's in a gift shop on lower level.
Nuka-Lixir: Go to the Funhouse in Kiddie Kingdom. It's in the employee only area, right by the terminal.
Nuka-Berry: Go to King Cola's Court in Kiddie Kingdom. It's in the dressing room backstage.
Nuka-Bombdrop: on a food cart just outside of Mad Mulligan's Mine in Dry Rock Gulch.
Nuka-Sunrise Recipe: Go to Dry Rock Gulch Theater in Cry Rock Gulch. It's through a red access door in the employee only area.
Nuka-Xtreme: On a table near the flagpole on a roof in the Dry Rock Gulch Theater in Dry Rock Gulch.
Nuka-Rush: Go to Welcome Center in Safari Adventure. It's on the reception desk near the entrance.
Nuka-Hearty: in a little structure behind the stage in Jungle Journey Theater, a dungeon in the Safari Adventure.– Go to the shack found behind the theater stage.
Nuka-Power: on a desk in an office with a snooker table in Nuka-World Power Plant.
Nuka-Frutti: search the booths in the diner at the Hubologist's Camp.
Nuka-Punch: On a bureau at the end of the Grandchester Mystery Mansion tour; best collected after putting down the boss.
Nuka-Love: given during conversation with Evan, a scavenger found to the south of Nuka-Station. Agree to accept supplies from him to collect this.
Be sure to check out our other Fallout 4 guides for your daily fix. We'll keep you updated with more Fallout 4 Nuka-Cola recipe guide and more. Stay tuned to MobiPicker.