We'll be talking about Fallout 4 and Skyrim mods for the PlayStation 4. Bethesda recently revealed that Sony won't allow Skyrim or Fallout 4 mods on the PlayStation 4. This is a startling controversy and a recent revelation. It's definitely disappointed a lot of console fans of the game. They were expecting mods to arrive to the PlayStation 4 around this time.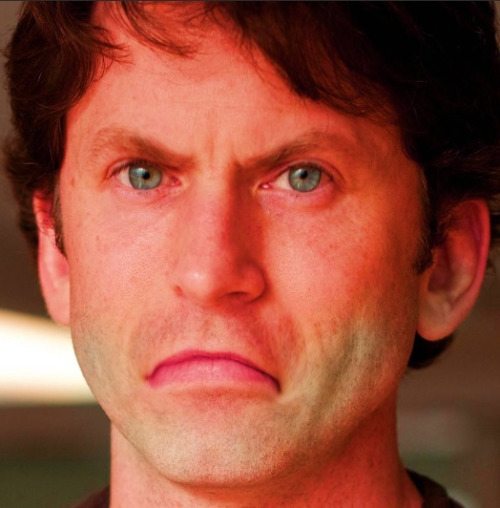 No Fallout 4 mods on the PlayStation 4 because Sony doesn't want users to do whatever they want with the PS4 version of the game
"Like you, we are disappointed by Sony's decision given the considerable time and effort we have put into this project, and the amount of time our fans have waited for mod support to arrive. We consider this an important initiative and we hope to find other ways user mods can be available for our PlayStation audience. However, until Sony will allow us to offer proper mod support for PS4, that content for Fallout 4 and Skyrim on PlayStation 4 will not be available."
Previously, it was the other way around. Microsoft was uneasy with the idea of Fallout 4 mods on their flagship next-gen console. While Sony was okay with the idea. However, communication appears to have broken down between Bethesda and Sony. The devs of Fallout 4 have said they will inform when communication resumes. They will continue to push the idea of Fallout 4 mods on PlayStation 4 further. We'll just have to wait for the next update from Bethesda to arrive.
Bethesda has also said the upcoming Skyrim remaster won't be getting mods on the PlayStation 4 either. The news is devastating for fans who were looking to get their first experience with mods for Fallout 4 and Skyrim remaster for the first time on consoles. It would definitely have expanded the player base for the games on consoles.
Stay tuned to MobiPicker for more news and updates regarding Fallout 4 mods.