Bethesda's grand plan to bring Fallout 4 mods to consoles is finally here, with Larry "Major Nelson" Hryb of Microsoft talking about how the Xbox One will be the first to get mod support for the game. This essentially brings a variety of community-created content previously restricted to the PC version of the game to the Xbox One: including content such as new weapons, outfits, characters, quests, environments, settlement items and lots more. All of this, as Hryb explains, is made possible by the game's official modding tools: the Creation Kit.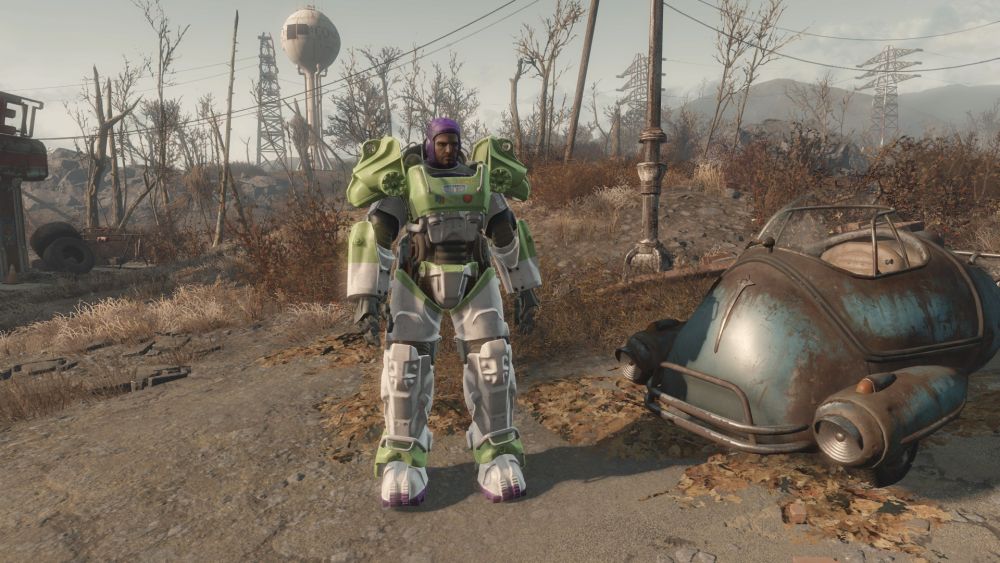 The official video released by Major Nelson showcases a few of these mods, including night vision and an exotic alien assault rifle that is apparently powered by… Nuka Cola? Stranger things have happened in the Fallout universe. There's also a mod contest and a giveaway happening on Twitter: vote for your favourite mod on Twitter to grab a chance to win the custom "Pip-Boy" Xbox One console.
Meanwhile, Bethesda has announced separately that at 8 PM GMT (4 PM Eastern, 1 PM Pacific), it will be hosting a livestream showing off the mods that will soon be coming to the Xbox One for the first time. If you'd like to watch, head over to their official Twitch channel. Take a look at Major Nelson's video and let us know what you think in the comments below.