Bethesda Softworks, the developer of Fallout 4, has received many complaints on its support forum regarding some of the issues Fallout 4 players have been facing. In an attempt to address all issues at once, Bethesda has released a massive patch – a patch that's nearly 2GB in size! Given the issues that were plaguing players since some time now, it was high time Bethesda fixed the issues.
Aug. 22nd saw the Fallout 4 patch notes release. The patch is called Fallout 1.7 update for Xbox One and Fallout 4 1.09 update for PS4. The 2GB patch is also expected to bring in significant improvements for Fallout 4 gameplay. The game developers have assured the fans that they have made all attempts to fix all the issues that have been reported in the forums.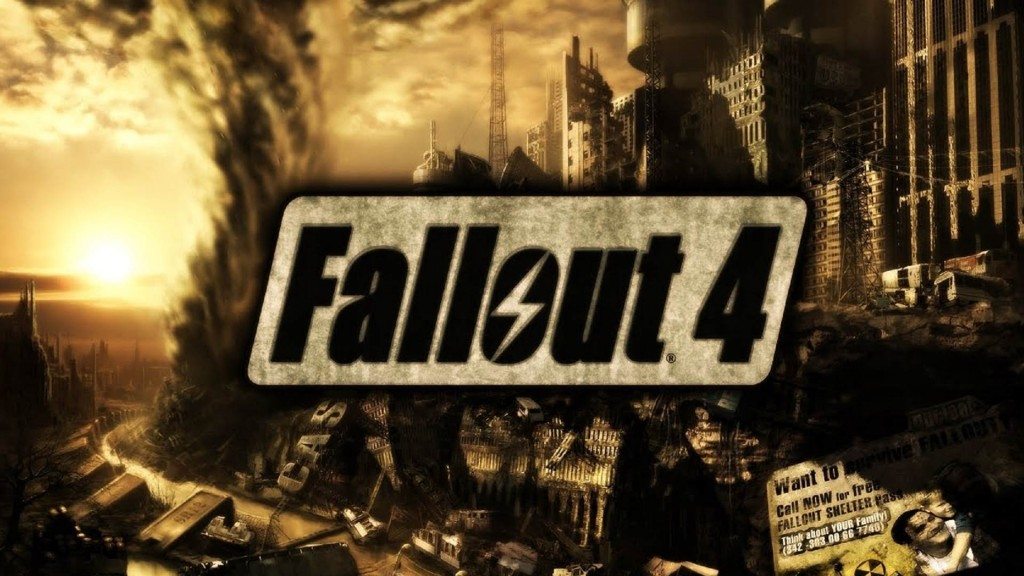 Some of the issues reported were – Automatron not showing up, Wasteland Workshop, Harbor, Contraptions Workshop not showing up, logic gate problem, Far Harbor Settlement Item problems, invisible character problems and acadian ideals quest problem, just to name a few. As reported by Game n Guide, the recent updates are expected to fix these issues, among others. The other fixes included in the recent 2GB patch are stability improvements and optimization, crash fixes occurring in certain situations like trading in the store. The patch also fixes issues with falling on moving structures when the game is paused.
Since this is a 2GB update, you may as well clean up some space before downloading the update. The Fallout 4 patch notes and vault-tec DLC are definitely good news for gamers. But PS4 players are waiting for added updates for supporting mods. Bethesda Software hasn't made any official announcements about this so far. In response to one of twitter users question – "Why are you guys ignoring PlayStation users can't even give us a date when we get mods", Pete Hines, Vice President, Bethesda Software, tweeted "until evaluation is done there is no way to give a date. We don't have a date when eval will be done."
So it looks like the new mods for PS4 aren't coming any time soon, at least until evaluation is done.