Fallout 4 will be getting the Creation Kit fairly soon, which will allow modders to create in-depth mods of all shapes and sizes, expanding the Commonwealth with all kinds of detail. Right now, however, the Creation Kit is in a closed beta. Bethesda, however, has not put any restrictions on beta users to publish their mods, and so we have this new mod, titled "Ransacked Relays and Shuddersome Subways", which adds a host of new gameplay content to the game.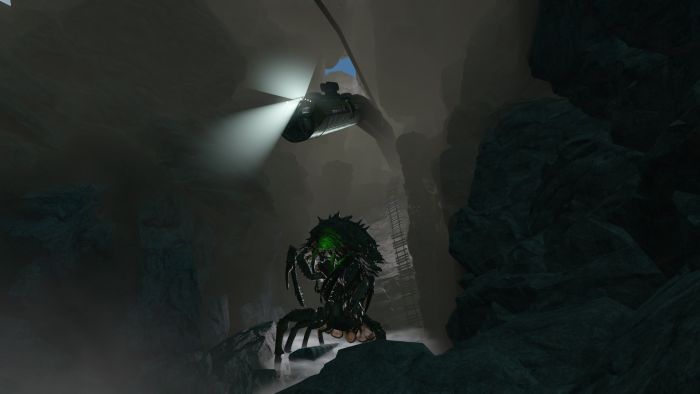 The mod adds two full-scale dungeons, complete with "traps, crepiness, and sights abound". There's two new quests, which the mod is named after: Ransacked Relays, and Shuddersome Subways. There's even new bosses: ACRONYM, and the Mirelurk Godqueen Deathkiller Supreme, each with their own attacks. They're both reportedly "massive" in size. Players will also have access to new weapons in this mod. And something I particularly like about this mod is that it is fully voice acted, too.
According to the mod author, this mod works with Survival Mode, as well as companions. Survival Mode is currently available as a beta on Steam, in case you're interested. Here's what you can do in it. Survival Mode will release for free on both PC and consoles once it is out of beta.
You can download the mod over here at Nexus Mods. Let us know what you think about it.