Fallout 4's Far Harbor DLC may have launched, but Bethesda is far from done with it just yet. The developer has announced on their community forums (via WCCFTech) that they will be working on more improvements for the DLC, and are aware of problems players are currently facing. Bethesda did not clarify which problems they were specifically addressing, however.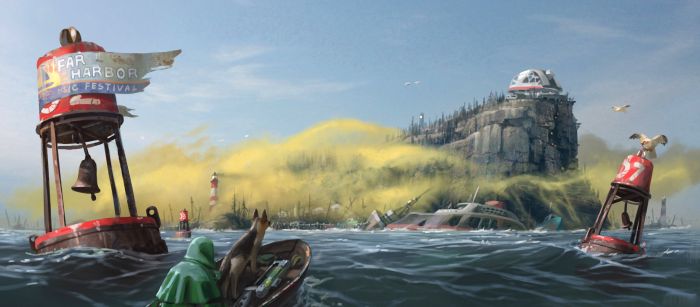 Far Harbor is the largest piece of DLC Bethesda has ever made, and its landmass is even larger than the Shivering Isles expansion for The Elder Scrolls IV: Oblivion. That, coupled with Bethesda's legendary reputation for bugs and glitches in their games should mean that the developer has a lot to fix up. The majority of the critical issues will hopefully have been fixed in the expansion's beta stage.
Far Harbor is available now for owners of Fallout 4 on the PC, Xbox One and PS4. It follows a case from Valentine's Detective Agency, taking you to the island of Far Harbor, where a conflict is brewing between the local townsfolk, the Children of Atom and a community of synths. The player's actions, of course, determine the outcome of this conflict.
Have you encountered any problems in Far Harbor? Let us know in the comments below.