Having trouble getting the Automatron DLC for Fallout 4 to install? You're not the only one. Here we've put together everything we know about how to get the Automatron DLC working regardless of what system you're on. Once you're done, you should be out there busting a bunch of robots and customising your own custom-built robots.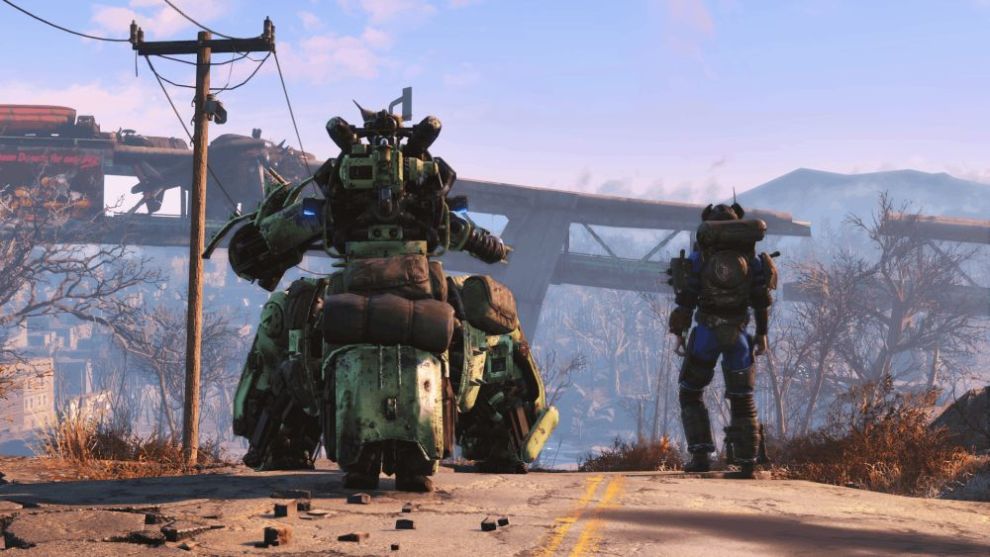 If you have Fallout 4 on Steam, then first log into your Steam account, and go to your library. Right-click on Fallout 4, select View Downloadable Content and make sure that the 'Install' checkbox is checked for the Automatron DLC. The download should start on its own, but in case it doesn't, you might want to uncheck and re-check the checkbox again. You might need to do this for both the Automatron DLC and the Season Pass.
On the Xbox One, go to the Home screen, hold [RT] and press [A] to get to the My Games and Apps menu. Go to Fallout 4, and press [Menu]. Select Manage game, and from the Ready to Install column, select the Automatron add-on. Your download should begin after this.
On the PS4, go to the PS4 menu, and then navigate to your Library. Navigate to Fallout 4, and press [X]. From the product page, select Related items, then select My Add-Ons. Select the Automatron add-on's download icon on the left, and the download should start after that.
Did the steps work for you? Did you have to do something else to get Automatron to work? Let us know in the comments below.