Fallout 4 is an action RPG title developed by Bethesda Games Studios for PC, PS4 and Xbox One. There was a lot of hype around because of this game before its release and was one of the most anticipated games of 2016. It received high critics from all around the globe, with positive reviews. The game is still a popular title and Steam has recently proved its popularity.
Steam Spy has recently updated the sale's page of Bethesda's Fallout 4, which showcased that the game has sold more than 3 Million Copies on PC (Steam). The game sold around 3,010,160 copies at an average price of $59.99. Though a lot of sale's did came from a lower price, due to various discounts that were present throughout the year.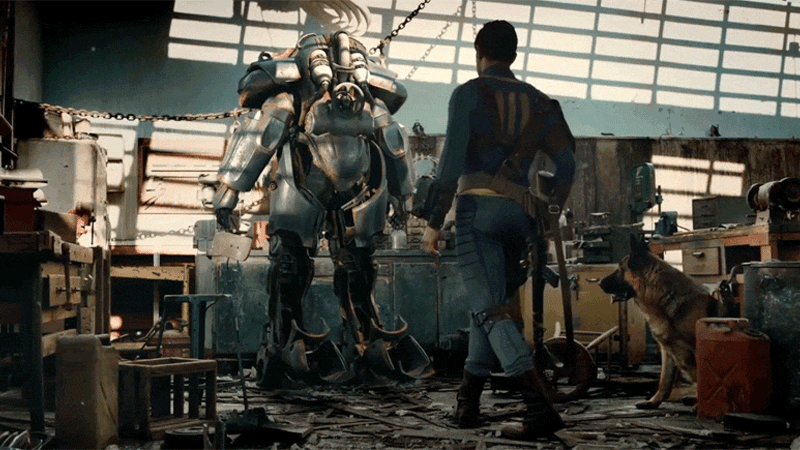 This has proved that the game has done extremely well on PC, and has proved its worth. Bethesda has given gamers a great game to play. It is also doing well on both PS4 and Xbox One. Though the game did have a lot of bugs shortly after its release, but they were later fixed by Bethesda through various updates and patches. Some of them are still present in the game, but they are being fixed from time to time. XCOM 2 first week sales were also revealed some time ago, which were surprisingly better than Rise of the Tomb Raider.
Fallout 4 was released on November 10, 2015 for PC, PS4 and Xbox One. The game is developed by Bethesda Game Studios and published by Bethesda Softworks.
Let us know what you think about this news in the comments below.