Some new and cool Fallout 4 Console Mods were just released and we're here to make your pick-and-choose job easier. So, are the new mods worth it? Of course! And we will tell you which ones you should choose to enhance your console Fallout 4 experience.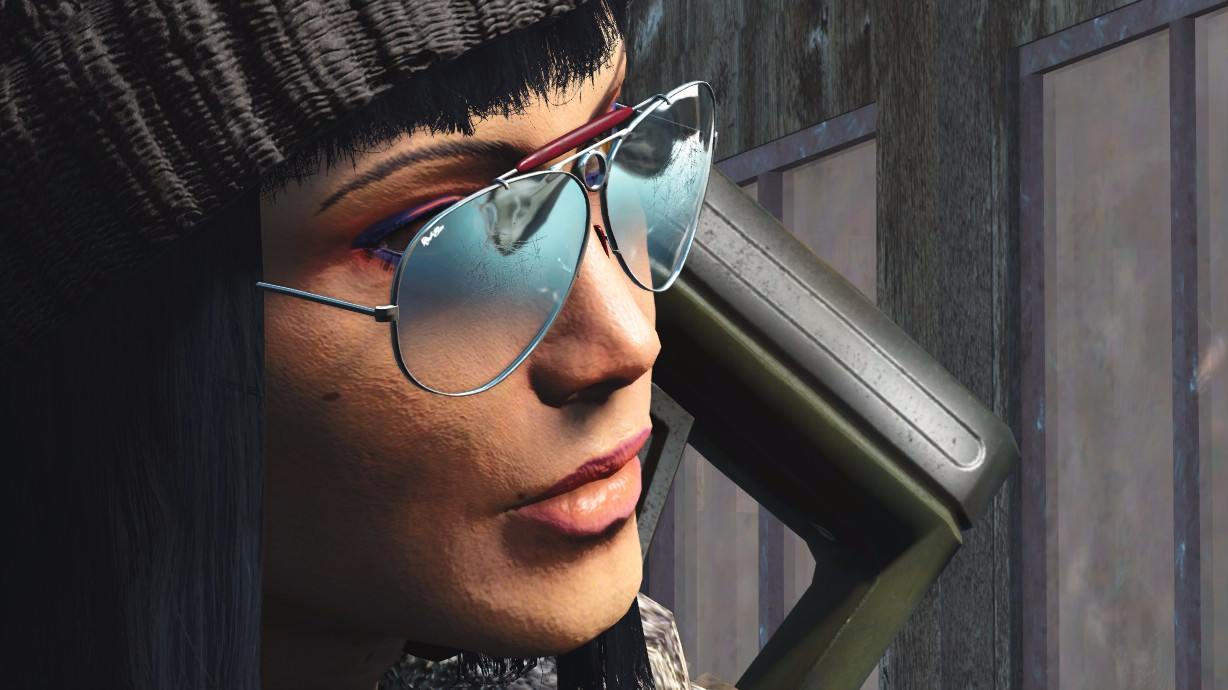 Fallout 4 Console Mods – German MP40
This is a weapon mod for the Commonwealth. It adds the World War 2 era MP40. This is a German sub machine gun that was used during the second Great War. Everything from the animations to the fire rate is accurate and really changes the gameplay for the better.
Travel Bag
Basically, it adds a bag pack that can be seen on hauled by your character if you switch to the third person after applying this mod. The different pieces of it are customizable. You can choose to add a gas mask, lamp, water bottle and weapons and a whole lot more. If you add the lamp to your back pack, it will light up your path during normal play, which is definitely cool.
UIF – Union of the Independent Federation
This adds a new faction to the game. These people are meant to be an additional mercenary group with their own morals and ideals. We don't want to spoil the mod too much so you can check it out for yourself.
Right-handed Hunting Rifle
This basically adds right-hand animation for the Hunting Rifle. At the moment the animation for the HR is left-handed, which makes it unrealistic. This, however, makes the animation more true-to-life and adds a bit of a change to your experience especially if you use HR a lot.
Catwoman Year 1
It adds the Catwoman outfit. Different materials on it are totally customizable. The collar, goggles, belt and rope can be switched on and off to tune your experience.
Let us know your thoughts on these new Fallout 4 Console Mods. A new DLC is also rumored to be in the works for the game.