Obsidian Entertainment CEO Fergus Urquhart revealed a lot about various exemplary role-playing games. These incorporate the early Fallout titles and the Baldur's Gate series at Black Isle Studios. Moreover, he has now approached to reveal insight into another Fallout 3 game that was never discharged.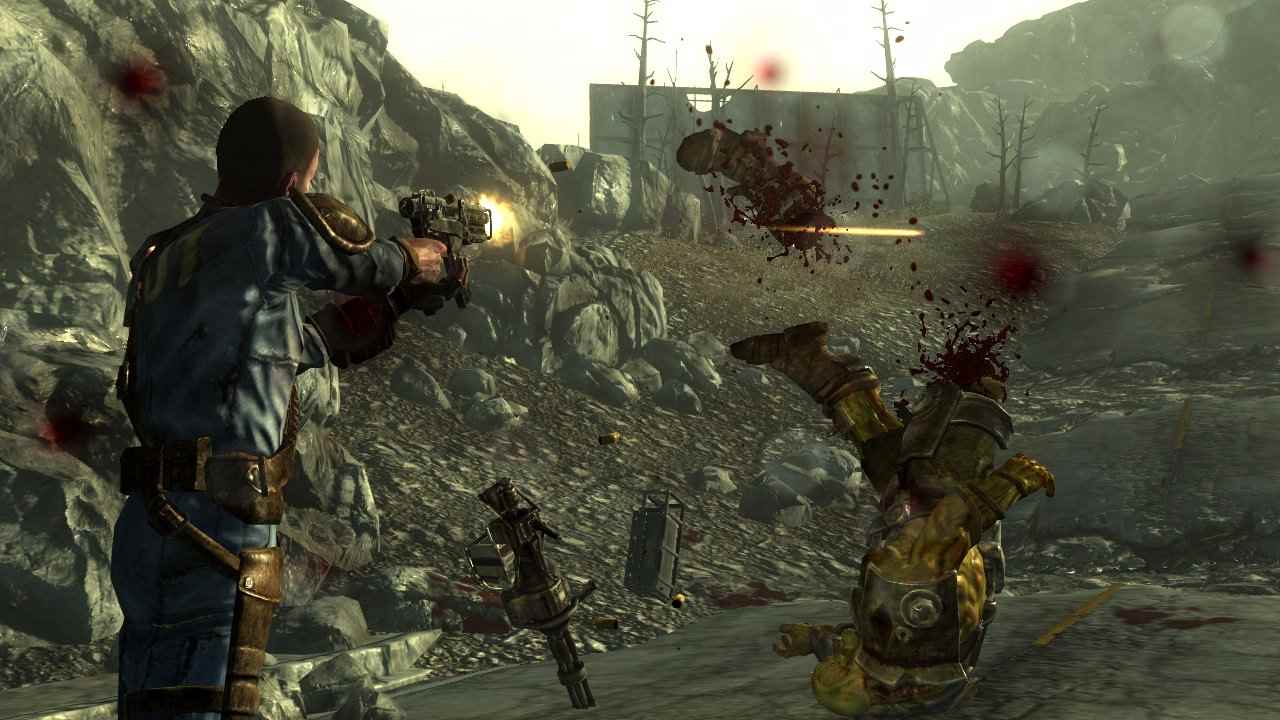 There was another adaptation of Fallout 3 that was promptly rejected
On the most recent episode of the month to month talk with show IGN Unfiltered, Urquhart revealed that there was another game before Black Isle started dealing with its all the more generally known Fallout 3 project. It was codenamed, Van Buren. The studio likewise took a shot at another form of Fallout 3. In any case, it at last prompted them to make a new game called Icewind Dale.
While the studio's past Fallout games were in 2D, Black Isle needed to carry Fallout into 3D with this new venture. "Presently 3D was the cool stuff. So we would move from being a 2D engine and be a 3D engine. Thus we really began working with this 3D innovation called NDL," he said.
The studio was gaining ground on the game. Be that as it may, it was amid a period of money related inconvenience for the studio's distributor Interplay. So as opposed to discharging the game as Fallout 3, the venture prompted to the production of Icewind Dale. Urquhart said he considered this to be a chance to build up a dungeon crawling RPG. This game would fill in as a phenomenal "counterpoint" to Balder's Gate. So the Fallout 3 group turned into the Icewind Dale group.
Strikingly enough, Urquhart then went ahead to note that the previously mentioned 3D engine NDL wound up getting purchased by Gamebryo. It incidentally was later used to run the Bethesda-created Fallout 3.
Source: IGN