If you are a fan of 'The Fall', the popular BBC / Netflix Original Series, you will agree that the wait for Season 3 of the show has been so difficult. At the end of Season 2 last year, the Jamie Dornan and Gillian Anderson-starred TV show ended with a dramatic cliffhanger. This has upped the anticipation for 'The Fall' Season 3.
'The Fall' Season 2 cliffhanger was that Paul Spector, played by Jamie Dornan, got severely injured by gunshot wounds and was bleeding profusely, held by Stella Gibson (Gillian Anderson). We now know that Paul survived as he returns for Season 3 of the series. However, what's more interesting is Stella becoming too caught up in her investigation.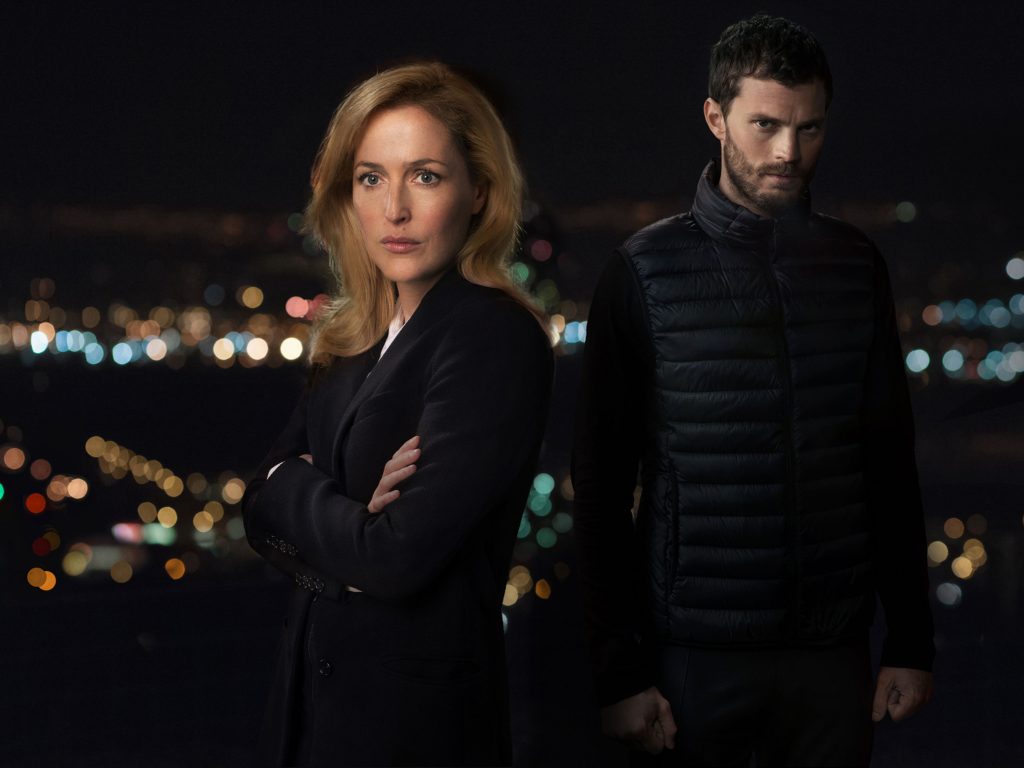 You may already know that a lot of episodes of 'The Fall' Third Season have already been broadcasted in the UK. So if you want, there are lots of spoilers available online. Season 3 will explore Spector's mental state and his past in detail. In case you didn't notice, Stella said in a preview trailer that she wanted him to live so that he could spend the rest of his life in prison. Will that happen? Or will Stella extend her sympathy to him?
'The Fall' Season 3 premiered on 29th September in the UK, while the fans in the US will be getting to see the new season a month late. So when will the third season of 'The Fall' premiere in the US? Well, you can watch Season 3 episodes on 29th October in the early hours, as that's the day when the show finale will air in the UK. In the East Coast, the episodes will be available on Netflix at 3 AM EDT, while fans on the West Coast will be able to watch the episode at midnight PDT. It is being said that 'The Fall' Season 3 release will not happen in Canada on 29th of this month and will take some more time due to rights and licensing terms.
Meanwhile, a lot of fans have been asking whether or not 'The Fall' Season 4 will happen. As of now, BBC or the stars of the show haven't confirmed anything. Though Allan Cubitt, creator of the series, said last month that the end of Season 3 will not necessarily be the end of 'The Fall'. Those words sound promising and hint at Season 4 of the show. But nothing has been confirmed officially, so we'll have to wait a bit more. Meanwhile, you should enjoy Season 3.
What's your say about 'The Fall' Season 3? Leave your views in the comments below.