September 1st wasn't a great day for SpaceX. One of SpaceX's Falcon 9 rockets exploded on a launch pad at Cape Canaveral, Florida. The explosion took place during the preparation for a static fire test. Even before the test could take place, the Falcon 9 went up in flames, destroying the commercial payload it had on board – Israeli Communications Satellite Amos-6.
SpaceX has been working day and night to determine the root cause. The data from the accident is massive – the team has been working on analyzing 3000 channels of data. And then there are audio and video recordings of the event. The most complicated part of the analysis is the fact that the team has to review the accident timeline that boils down to a mere 93milliseconds.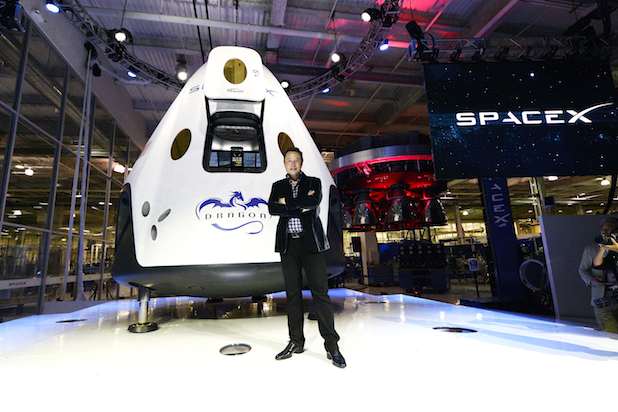 In a recent interview to CNBC, Elon Musk has announced that the team has finally narrowed down on the root cause of the explosion. The reason for the explosion was traced to liquid oxygen that got ignited when SpaceX Falcon 9 rocket was being fueled. The explosion is related to interactions with liquid helium bottles. The rocket booster, aside from helium, has carbon composites and liquid oxygen. The ignition of this liquid oxygen is what led to the explosion. There have been several updates about the incident on SpaceX website, but none have revealed the true cause of the explosion. The website stated that a breach in the helium bottle in the second stage liquid oxygen tank led to the series of events that resulted in an explosion. However, there hasn't been any official announcement by the company about the root cause so far.
The explosion did cost SpaceX dearly. Not just the loss of Falcon 9, the explosion wiped out Israeli Communications Satellite Amos-6 worth about $200million. Musk believes in learning from failures and is keen on putting failures behind and moving on with the ambitious plans he has in store for SpaceX. He said in the interview that the launches will resume mid-December. No official announcement has been made regarding the payload.
It remains to be seen if SpaceX will be successful in its next launch. The world sees Musk as a role model and we all hope he gets it right this time!