"Fairy Tail" Season 8 will come on air sometime in 2018. However, the speculations and spoilers are already adrift after the creator of the anime series,  Hiro Mashima recently announced his plans to end the show after the eighth season. Check out in detail!
"Fairy Tail" Season 8 will be the final season for the show. On July 20, Mashima announced on his Twitter account that the eighth season will be the last one in which the "Avatar" arc will be revealed. According to Christian Today, this particular arc is set after the suspension of "Fairy Tail" which was followed by the disappearance of Makarov Dreyar.
'Fairy Tail' Season 8 To Feature New Journey
According to the source, the final season will reveal a new journey of Natsu Dragneel and Lucy Heartfilia. They embark on the journey to reunite the complete guild once again by locating their comrades. However, it will be a very difficult journey for both of them as Lucy and Natsu will face the allies as well as adversaries, new and the old ones along the way.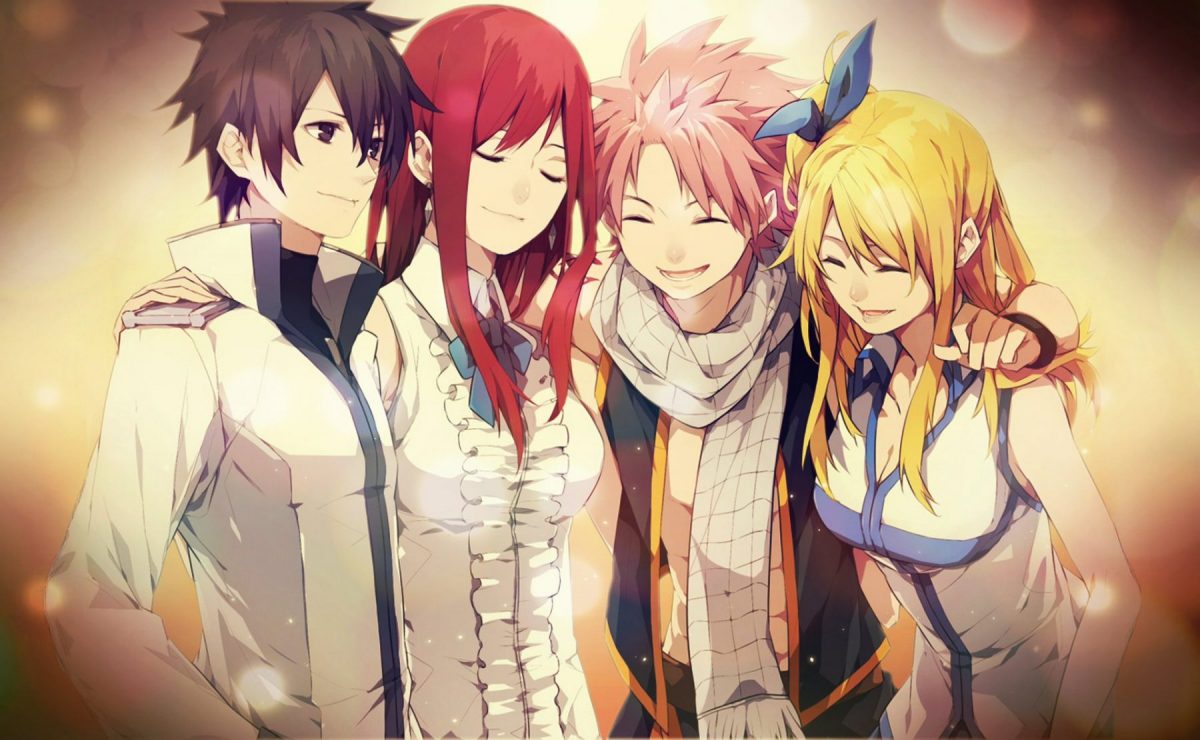 "Fairy Tail" Season 8 will also cover the "Alvarez Empire" arc in which fans will get to see the revival of the Fairy Tail Guild. It will focus on Erza Scarlet, the Seventh Master who will be up against the greatest challenge in her life by taking the position of the new leader of the guild.
'Fairy Tail' Season 8 To Cover 125 Chapters
The Alvarez Empire will include Chief of Staff Invel Yura, Emperor Zeref Dragneel, Ajeel Ramal, and Shield of Spirggans August. Together all these people will decide to invade the continent of Ishgar to capture the secret artifact of the Fairy Tail, Lumen Histoire.
According to Inquisitr, the "Fairy Tail" Season 8 is most likely to cover 125 chapters and hence will have around 50 to 60 episodes. The details are not yet completely out but most probably the eighth season will be the longest as the creator will not want to leave any aspect of the manga story untouched.