Fan favorite manga, Fairy Tail is coming closer to its end. It has been revealed earlier that the manga will wrap up soon. And now a new update reveals that creator Hiro Mashima has wrapped up the working on the final chapter.
Hiro Mashima has been hard at work for this manga series. Several copies of Fairy Tail manga has been sold across the world. According to Comicbook.com, "Over on Twitter, the artist just confirmed he has finished the long-running manga ahead of its scheduled finale."
Fans of this manga series might not be still ready to bid adieus to Fairy Tail. Now only three chapters are left for the anime to end. As the manga comes to its end, fans are excited to know what will happen in the end.
The aforementioned source reports, "Mashima posted a photo of a glass plaque given to him to commemorate the 11 years he spent drawing the series." This glass plaque appears adorable with the drawings of anime character Natsu and Lucy carved on it.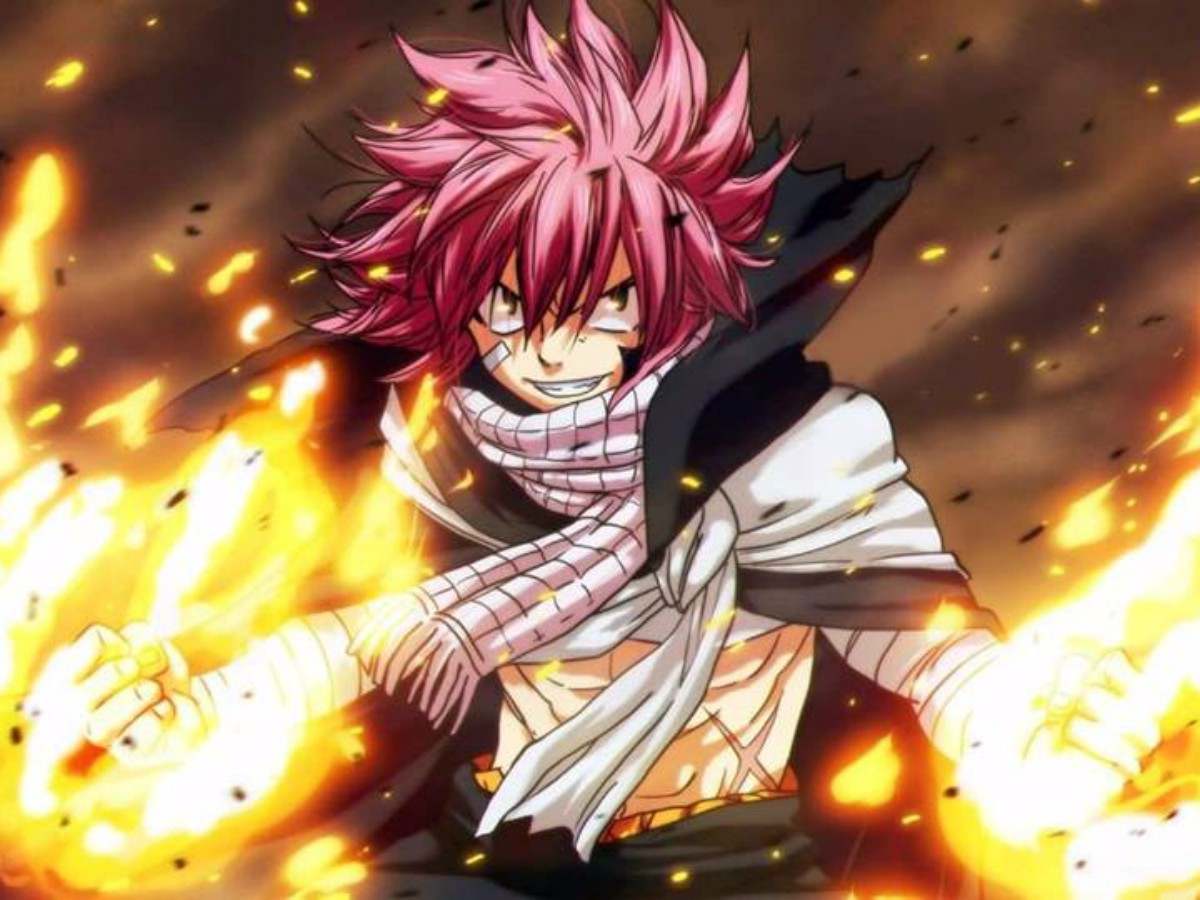 The End Date of Fairy Tail Manga Series
The exact end date of the manga series is not released yet. But fans have learned earlier from the creator that Fairy Tail would wrap with volume 63. As per the aforementioned source, the 62nd volume of the Fairy Tail has been released in the U.S. this July. Apart from this, "…reports suggest Fairy Tail's final volume will go up for sale by November 28th."
The next anime chapter 543 will be released in the next issue of Kodansha's Weekly Shounen Magazine. The spoilers for this chapter reveal that Lucy will play an important role to wrap up the havoc of Ancologia. She will guide everyone to form Fairy Sphere to combine the powers and also to finish Ancologia.
今日でスタッフの仕事が全て終了したのですが、完結記念にこんな素晴らしいものをいただいてしまいました!ありがたいです。最高のスタッフたちです。お疲れ様でした。 pic.twitter.com/iA5eRLlXh1

— 真島ヒロ (@hiro_mashima) July 8, 2017