"Fairy Tail" Chapter 537 spoilers are just out and the rumors indicate that Zeref will be finally free from the evil spirit that possessed his body for almost 400 years. Also, check the details and predictions related to the spinoff of the manga series after the expected 10 chapters are over.
According to The Christian Post, the upcoming "Fairy Tail" Chapter 537 will reveal the destiny of Natsu and Zeref. Both the brothers fought aggressively in the previous chapter and in the end Natsu with his newfound power after resurrection manages to defeat Zeref.
'Fairy Tail' Chapter 537 Rumors And Speculations
In the last chapter, both the brothers unleashed their strongest powers. Even though Zeref until now has come across the strongest among the two, this time along Natsu manages to beat him and puts his brother down on the ground.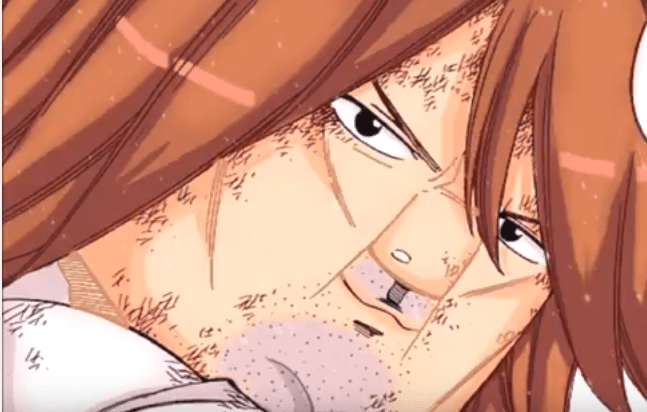 The new fiery flames and techniques of Natsu are too strong for Zeref and he cannot handle them. However, despite the fact that in the first attempt, Zeref almost killed his brother; Natsu is not in the mood to kill him.
According to the source, in "Fairy Tail" Chapter 537, Mavis may reverse the 400-year-old curse called the Ankhseram Curse and finally free Zeref from the evil spirit. The upcoming episode might also reveal the fate of Ichiya and Anna Heartfilia who were trapped within the ship of Pegasus Guild called Christina when it crashed Acnologia within the Ravines of Time.
Everyone now is thinking that both Heartfilia and Ichiya are dead. But speculations indicate that they have survived and will be shown in the "Fairy Tail" Chapter 537.
Manga Series Spinoff Predictions
The latest speculations indicate that "Fairy Tail" series has already entered the final arc and only 10 more chapters are remaining.  The latest report from The Christian Post says that fans can expect a spinoff of the manga series.
The speculations triggered off when the creator of the series, Mashima tweeted on his official account that although the original manga might come to an end soon, "Fairy Tail" is not over yet. So, it indicates that the creator has more plans for the manga series.
But right now, fans are just wondering whether Zeref will be freed from the evil by Mavis in "Fairy Tail" Chapter 537, which will release on May 31 in Japan.
Attention:
Governments and ISPs around the World monitors their users' online activities. Reclaim your freedom with
ExpressVPN
and browse the internet with confidence.
Also Read: Top Kickass Torrent Alternatives That Are Working Today; Movie, Music And Other Torrents Available For Free