"Fairy Tail" Chapter 537 spoilers indicate that Mavis will finally free Zeref from Ankhseram Curse that made him an evil person for 400 years. Also, the Chapter 538 spoilers suggest that one of the important characters may die in the end. Check out details and release date update!
Mavis Liberates Zeref From Evil Power
In the previous chapter, despite Natsu defeated his strong brother, Zeref, he does not kill him. The spoilers for "Fairy Tail" Chapter 537 indicate that Zeref will most probably begin new innings of his life as Mavis uses his power to free him from the Ankseram Curse, reports The Christian Post.
The source says that apart from Mavis breaking the curse on Zeref, the upcoming chapter will also show that Ichiya and Anna Heartfilia who until now were considered dead are still alive. So, they may have left Christina much before Ravines of Time swallowed them. It would be interesting to see their story of survival.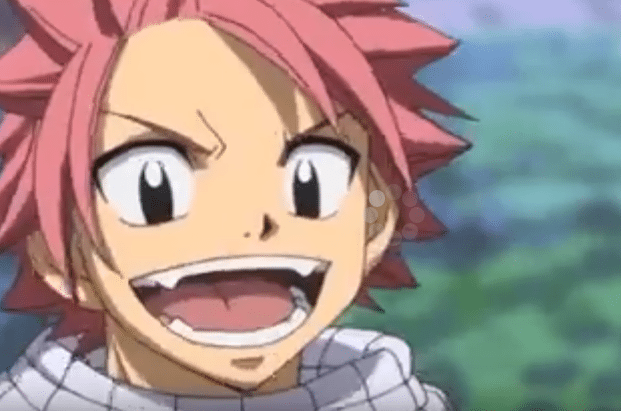 'Fairy Tail' Chapter 538 Spoilers & Speculations
According to Inquisitr, the title of chapter 538 hints that the story will reveal some shocking developments including a death of someone. Titled, "When the Flames Die Out," the source says that the term flames have always been associated with someone's death.
So most probably, "Fairy Tail" Chapter 538 will show the death of any of the characters. Speculations suggest that Natsu will be the one to die as he has always been associated with the flames. Rather the recent chapter has an event that says about Natsu's flames going out.
But as of now, these are all speculations. There is always a chance that Zeref may die as he has now been abandoned by the demon.  It is quite possible that Zeref could not survive without the E.N.D. and will eventually die. Check out the details about Natsu and Zeref's fate when "Fairy Tail" Chapter 537 airs on May 31.
Attention:
Governments and ISPs around the World monitors their users' online activities. Reclaim your freedom with
ExpressVPN
and browse the internet with confidence.
Also Read: 50 Best Torrent Sites 2017 | Working and Live Sites