"Fairy Tail" Chapter 534 spoilers suggest that there will be a deadly tussle between Zeref and Natsu and it is quite possible that the latter may even lose his life. However, there is a possibility that Lucy may rewrite Natsu back to life. Check out more details about the double-chapter episode recap and also know what exactly is happening in the upcoming chapter.
'Fairy Tail' Chapter 533 Recap And More
The previous chapter focused mostly on the battle between Natsu and Zeref reports The Christian Post. The intention of Zeref is to reverse the time without giving much consideration to the memories of the people who have traveled ahead in time so far. And that is why Natsu is trying to stop him.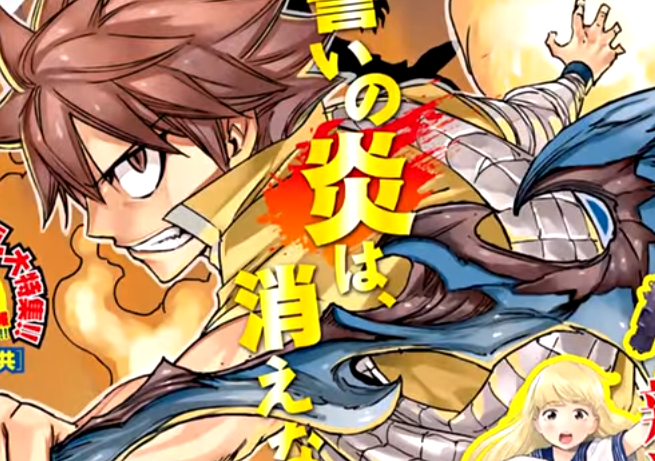 However, an attempt by Mavis to restrict the fight between the two brothers fires back when her magic powers are transferred to Zeref. Thus, he becomes more powerful enough to unleash Neo Eclipse: the Fairy Heart. Despite Natsu's determination to stop him, with the new magical power it seems that Zeref may succeed in defeating or even killing Natsu in the upcoming "Fairy Tail" Chapter 534.
The latest chapter titled, "The Promised Gates," will show that Zeref will be going to the Ravines of Times as Anna is still working on her Plan B. Now the question is will Zeref take the risk of coming close to Acnologia or will he have a different plan for unleashing Neo Eclipse.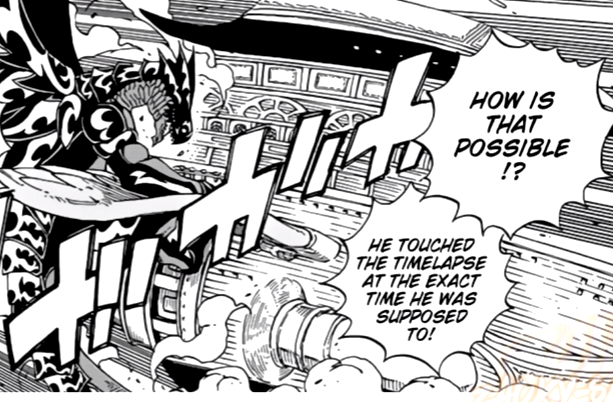 Lucy May Rewrite To Save Natsu In 'Fairy Tail' Chapter 534
In the upcoming episode, Gray and Lucy who has the possession of the Book of End will open it and will be amazed to find that Natsu and book are connected through a body link, reports Travelers Today. It is quite possible that Lucy will think of rewriting the book so that she can bring back Natsu and make him a normal human in "Fairy Tail "Chapter 534.
Fans are just eagerly waiting to watch how Zeref unleashes the Neo Eclipse and how Anna traps Acnologia in the Ravines of Time. But more importantly, will Lucy bring back Natsu to life by rewriting the book in "Fairy Tail" Chapter 534.
'Fairy Tail' Chapter 534 Air Date
The chapter 534 of Fairy Tail will be aired on May 10, 2017. Comment below if you are excited about the upcoming Fairy Tail chapter. Stay tuned for more updates and spoilers.