The seemingly never-ending woes of many Reliance Jio subscribers could worsen even further as the internet speed on the much-hyped network is reportedly taking a nosedive.
Jio, having been already under severe criticism for failing to make available enough SIMs in the market even after more than a month of its official launch, was recently put through a speed test by Ookla, a popular internet speed test app used by millions. According to their findings, Reliance Jio internet speed has been decreasing at a steep rate over the past few weeks.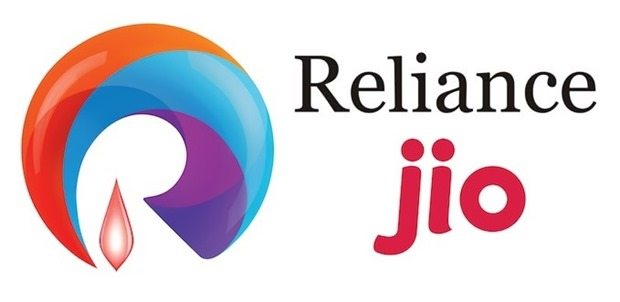 Touted as the network that could provide millions of Indians access to high-speed Internet at a relatively much lower cost, Jio marked its debut on a truly high note. Although it still appears to be delivering a decent speed by the Indian standards, the 23% month-over-month decrease in speed indeed comes as a worrying sign.
As per Ookla's assessment, compared to 11.31 Mbps a month back, Jio internet speed has now come down to 8.77 Mbps. It also cited a recent Rtn-Asia report that claimed Jio's network to be over stretched to such an extent that it is fast approaching a "breaking point".
Worth noting, Jio is still far from having as large a user-base as Vodafone or Bharti Airtel. With that in mind, the fear by many analysts that the true test of Jio would be when it would have to serve a sizable user base like its competitors seems to be coming true.

"For now it's safe to say that 135 Mbps is an aspiration rather than a reality for the majority of Jio's customers as even the top 10% of tests averaged out at 17.77 Mbps in September," the Ookla report stated.