Facebook is one of the most download social media apps across all platforms, especially on Android. The app sees millions of downloads every year and is used by millions of people across the world. The number of people using the web version of Facebook has gone down by a large margin, as most of the users now use the Facebook APK for Android.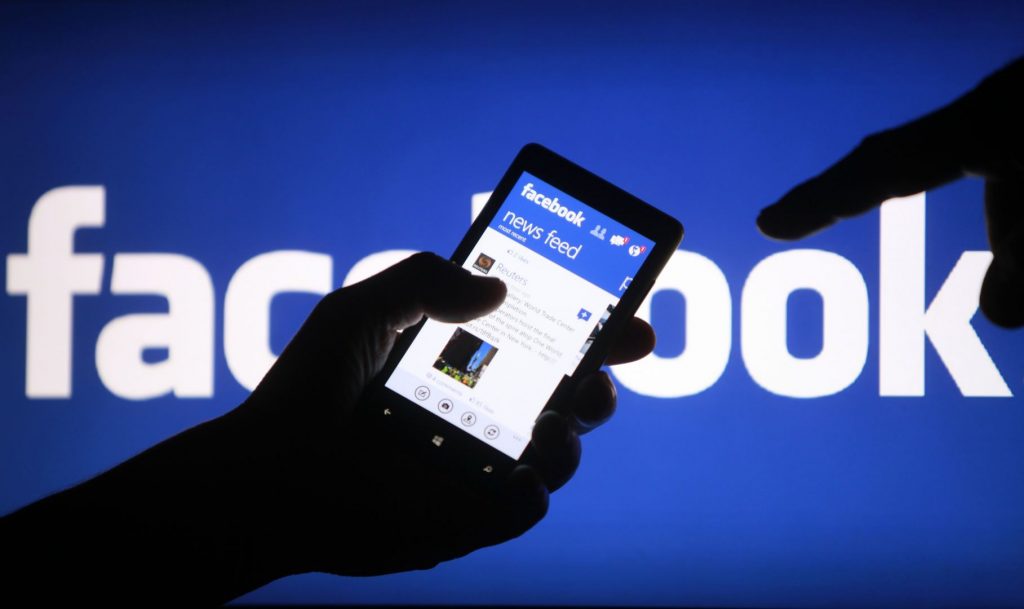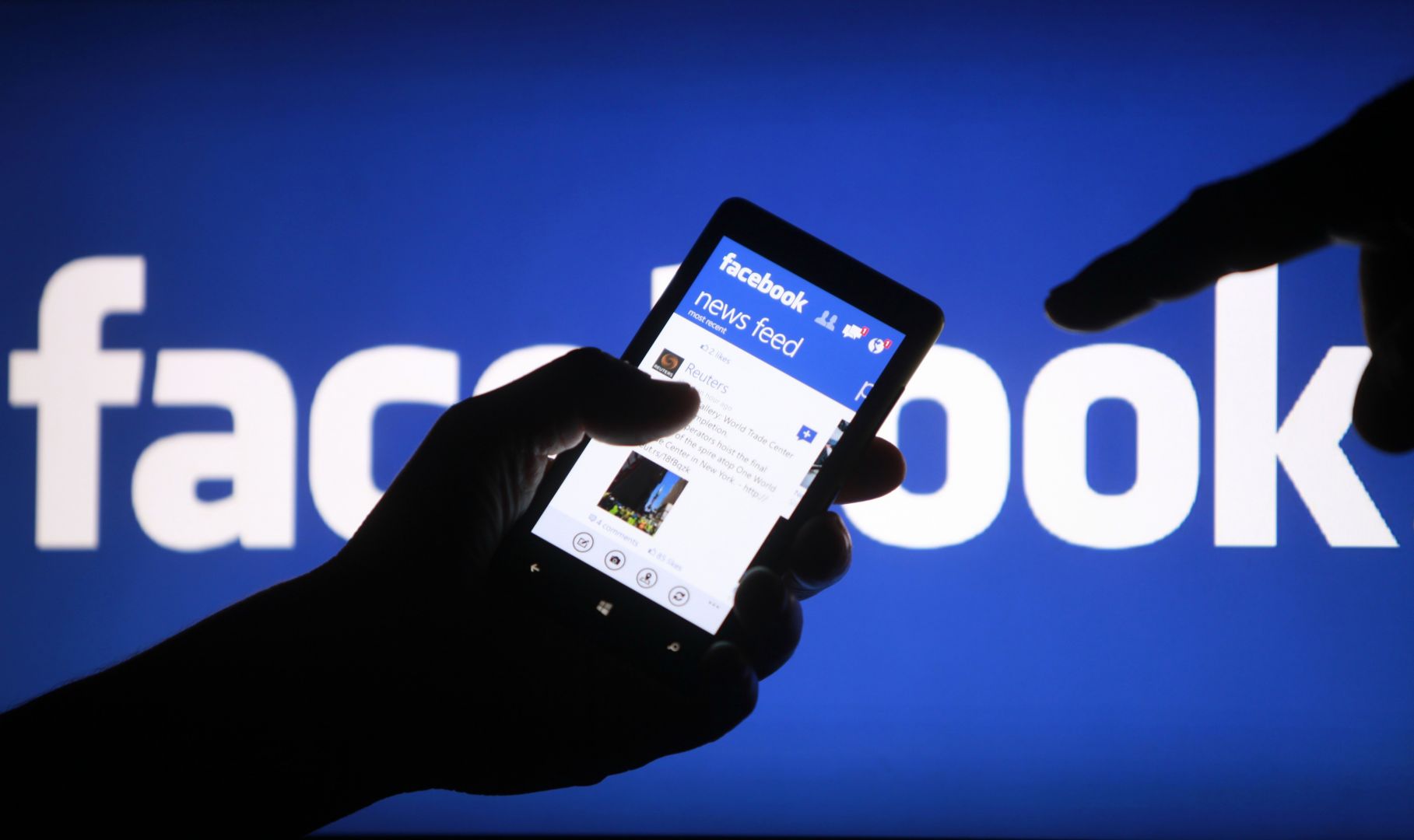 The Facebook APK download file has been updated and is now at version 77.0.0.0.34. This new APK file comes with build number 29351392 and weighs 39.07 MB. Like the previous updates, this release can be installed on devices running Android 4.0.3 or later devices. As for the changes, the update does not offer anything new. You will only get speed and reliability improvements.
If you want to download Facebook APK latest version for Android, do note that this update is an Alpha release. This means that it is not even in the beta stage and might not be completely stable. It may also contain bugs. So it might crash or not work properly. But of course, you can still try it out to see if there are any new features in it.
You can download Facebook 77.0.0.0.34 APK from Aptoid.com. It is available as a free download.