The developers at Facebook have given us the awesome Facebook app for Android that makes sure we get the same awesome social media experience that the Facebook site gives us. Though the Facebook APK is considerably heavy on resources, it brings all the features of Facebook so you never have to go back to your PC again. Millions of people use the Facebook app, which means it needs to keep working properly, which is why it is updated frequently.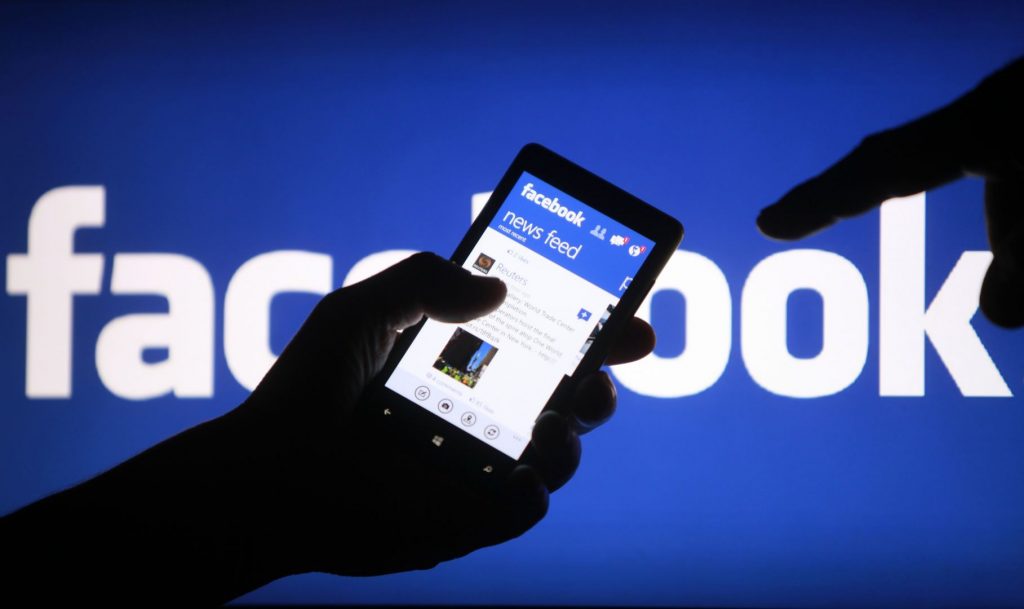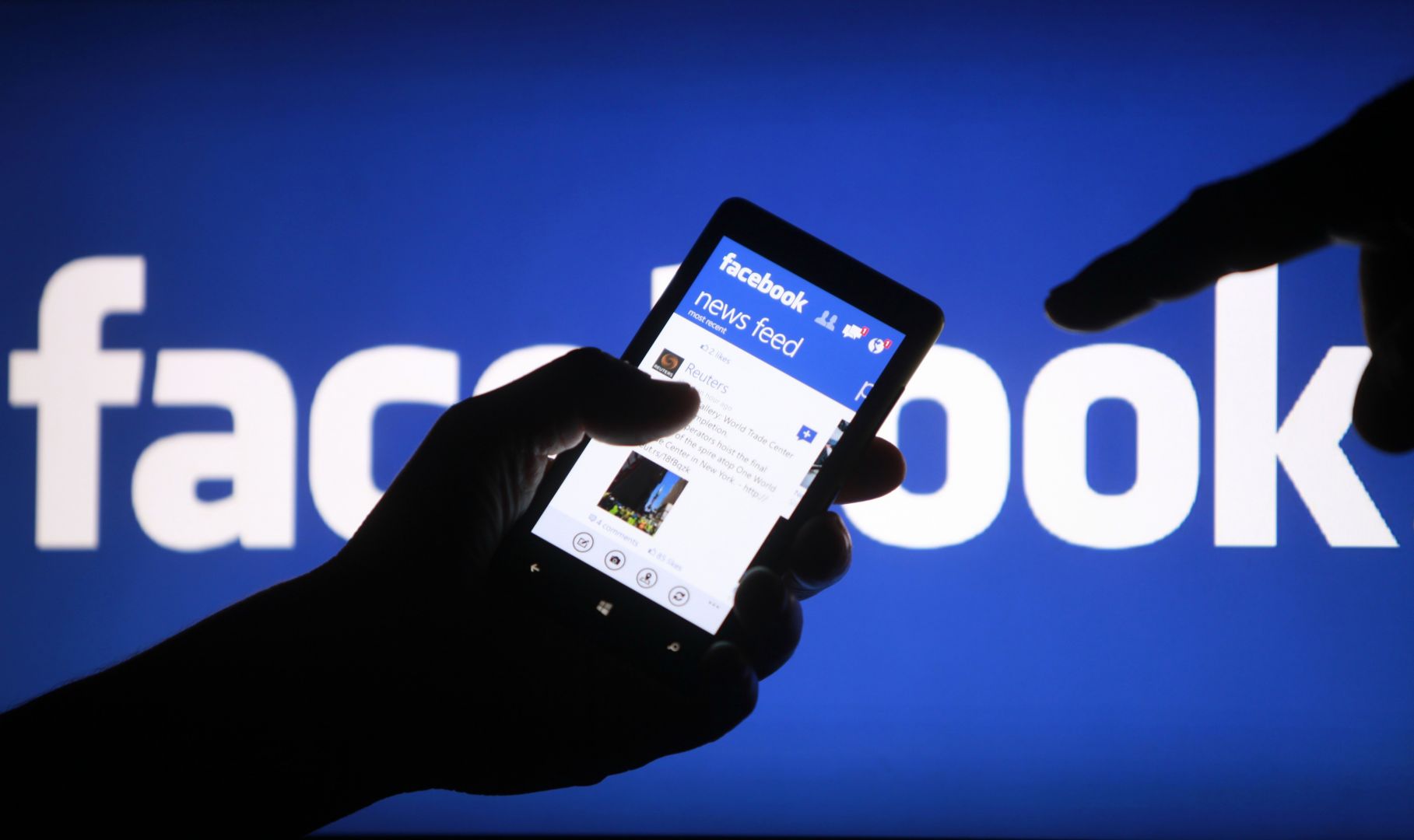 If you haven't noticed, a Facebook APK update is released almost every other day. One such update has come out today and bumps up the app to version number 69.0.0.19.76 (build 25525158). The latest Facebook APK download file is 43.78 MB in size and supports all Android devices running Android 5.0 at least.
The new Facebook 69.0.0.19.76 APK does not add any features to the app, but it does bring speed and reliability improvements. These are meant to make the app smoother and faster and prevent issues like slowdowns, crashes, etc. Though you must know that this one is a beta release, which is why some users might experience minor issues like lags or battery drainage. If you do experience the problems, you just have to install the latest stable version of the app from the Play Store.
You can download Facebook APK v69.0.0.19.76 from the source link below.