After an unsuccessful attempt to acquire Snapchat for $ 3 billion three years ago, according to The Forbes, Facebook would have tried now to buy the application clone in South Korea, called Snow, which is doing the most successful in Asia.
The information was given by sources close to the negotiations to the blog TechCrunch technology. The Korean application currently has about 80 million downloads, with each month grows 10 million. Also according to these sources, this growth also sparked buying interest in Tencent, owner of WeChat, and Chinese giant Alibaba e-commerce.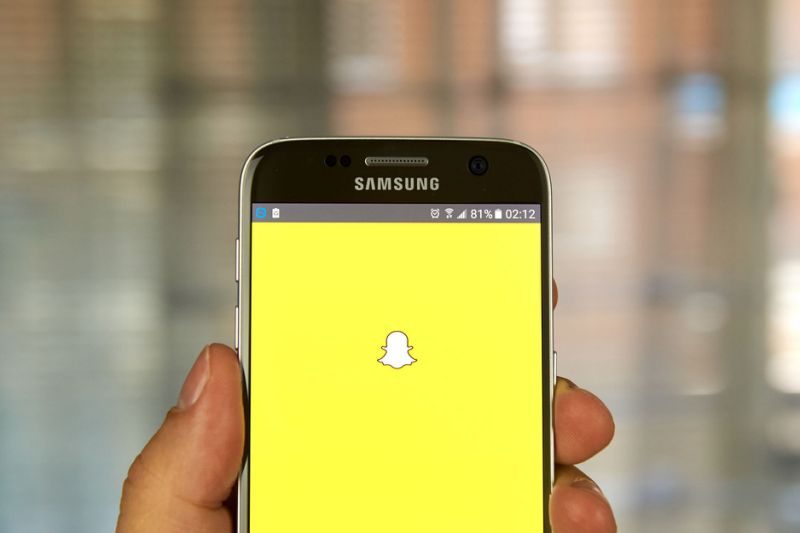 According to the blog, the interest of Mark Zuckerberg at Snow occurred shortly after July when the Korean app has seen its downloads soar to 30 million, due to lack of interest from Asian users by its main rival Snapchat. However, the executive had its bid, of unknown value, rejected by Hae-Jin Lee, CEO of Naver, the company that created the Snow, in the same time of the IPO of LINE, mobile app that provides free calls and SMS. That's because the LINE managed to raise $ 1 billion in its IPO, which encouraged the CEO of Naver, predicting the same success to Snow.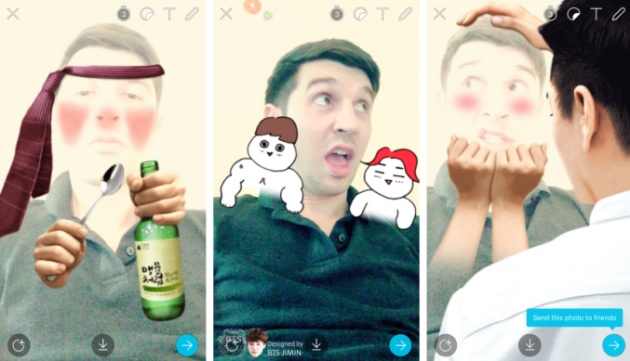 With versions for Android and iOS, Snow is essentially what the other app does: put effects in real – time photos and allows you to share photos and videos that disappear after 24 hours. It has more than 36 filters and over 200 masks, offering considerably more customization options than Snapchat. One of the main differences in relation to its main rival is that Snow allows video calls, similar to applications such as Skype. Wanted by TechCrunch, Facebook did not respond to request for comment on the matter.