Facebook has a wide reach, wider than any other social media networking site in the world. "With great power comes great responsibility". Even though powerful enough to create lasting impressions on a significant chunk of Earth's population, Facebook hasn't been doing too well on the responsibility front. Last month, the social media giant was heavily criticized for hosting a video of a Thai man killing himself and his instant daughter. The live broadcast remained on Facebook for a whole day, leaving users in a state of shock. Looks like things will soon change for the better.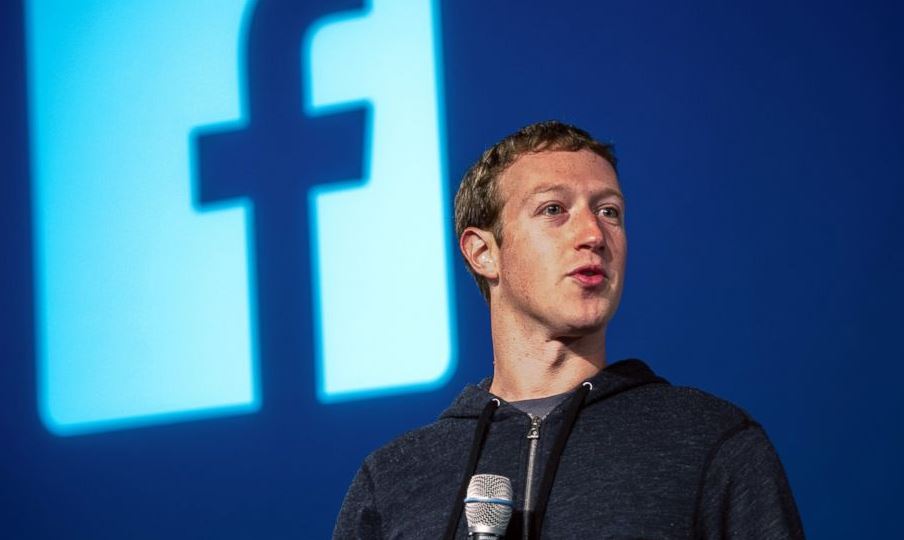 Facebook hires 3,000 to monitor violent videos and objectionable content
Mark Zuckerberg, CEO of Facebook, said on Wednesday that Facebook will hire 3,000 people to monitor violent videos and objectionable content. In case you aren't aware, there are already about 4,500 people actively monitoring the type of videos being posted on Facebook. But clearly, this hasn't been enough. Of late, Facebook has received a lot of criticism for failing to act fast on some of the most horrible and disturbing videos posted live by users.
Mark Zuckerberg has expressed disappointment over the incidents that have taken place in the last few days. In his post on his own Facebook wall, Zuckerberg has outlined his plans to combat the growing menace of disturbing videos and objectionable content being shared on Facebook. Facebook, in addition to hiring more people, is also building better tools to keep the community safe.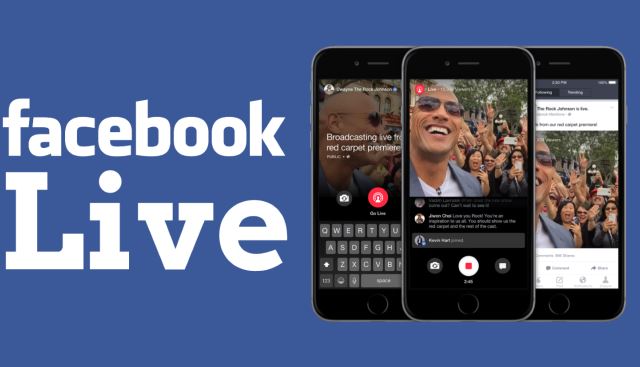 Zuckerberg also revealed that Facebook will now make it simpler to report problems, faster for reviewers to determine which posts violate standards and easier for them to contact law enforcement if someone needs help. When Facebook got a report that some on Live was considering suicide, it immediately reached out to law enforcement and prevented the man from hurting himself. Though such acts have been appreciated by Facebook users, many are disappointment that Facebook isn't doing enough to keep a check on disturbing and objectionable videos.
"Over the last few weeks, we've seen people hurting themselves and others on Facebook — either live or in video posted later. It's heartbreaking, and I've been reflecting on how we can do better for our community. If we're going to build a safe community, we need to respond quickly. We're working to make these videos easier to report so we can take the right action sooner — whether that's responding quickly when someone needs help or taking a post down.

Over the next year, we'll be adding 3,000 people to our community operations team around the world — on top of the 4,500 we have today — to review the millions of reports we get every week, and improve the process for doing it quickly" said Mark Zuckerberg
Also check: 5 Best Free Online Music Streaming Websites