Most probably, you are already a consistent user of Facebook Messenger, the app which independently has more than 800 million monthly active users. But how many are acquainted with the fact, that the app does much more than messaging? Facebook Messenger is more than a chat box to access Facebook inbox. Video calls, payment transactions, and connecting with companies are additional features making the app trendy and in demand lately.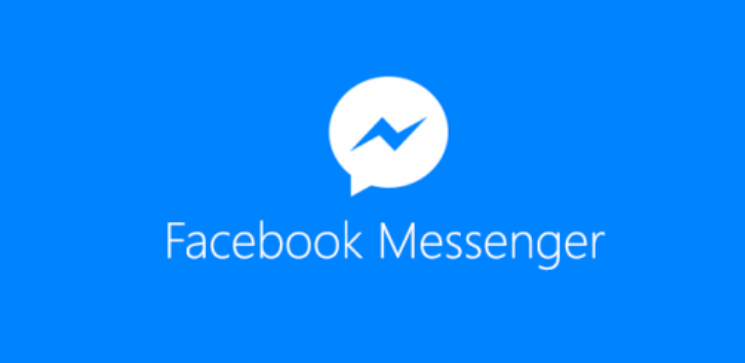 Free Video and Voice calls online
Keeping up with its rival apps, FB Messenger updated itself with the video calling facility, thus enticing its users and keeping them from switching to any other app. This easy–to–use feature requires you to just tap the video or call icon on the top right corner of the Messenger next to your name.
Money Transfer Online
In March 2015, Facebook announced an alluring claim of bringing a more convenient and secure way to send or receive money, between friends over the internet, through the messenger app. Depending on your bank, it will take from 2 to 3 business days for the transaction to occur. How cool! This free service also allows you to add or manage your debit cards in the app under "Payments" in the settings. Steps are not too complicated. Tap the little icon with three dots, enter the amount you wish to send, and add visa or a MasterCard.
Talk to Brands
Facebook has partnered with retailers, letting you talk to them over Facebook Messenger in the same way as you would talk to a friend over chat. Currently, Facebook has only collaborated with Everlane and Zulily for retail.
Send your location to you Messenger friend
Sending your location has never been easier. With the Messenger app, you can share your own location or pin a specific location to send to a friend.
Use third party apps in Messenger
With messenger, it is quite easy now to share information from other apps like GIFs, sports memes, or news highlights. To read the list of accessible apps, just click the three dots on the bottom right corner.
You don't need to have a Facebook account to use the Messenger
One of the coolest and time–saving aspect of the app is that it doesn't force you to register on the Facebook website to permit you access to the app.
Mute the conversation
Find the recurring message alert beep annoying? You can easily evade it by the mute feature in messenger. It is up to you to shut it off permanently or for a time period without affecting the incoming and outgoing of the text messages.
Big thumbs up
This exclusive Facebook feature which creates a special font for a thumbs up sign is quite popular and well received. Press the like button and you will notice a big thumbs up with its size increasing with the length of time you keep it pressed.
Vanish when you wish
On Messenger, every message you send to a person reveals your current location, but you can disable the feature and hide your location. Going to the device Menu>Settings>Location and selecting the Facebook messenger from there, you can prevent your Messenger from broadcasting your location to others.