Facebook Messenger 86.0.0.8.70 beta has just been released and is now available to download. The app update is applicable to Android smartphone users. It is one of the most popular messaging apps on the platform after WhatsApp.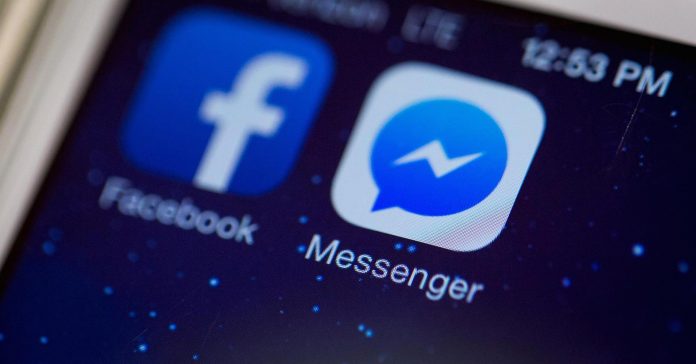 Facebook Messenger is now a stand-alone app as Facebook decided to remove the messaging facility from the main app a year ago. Now, to chat on Facebook, you must have this app installed on your smartphones.
What's new in Facebook Messenger 86.0.0.8.70
In the latest release of Facebook Messenger 86.0.0.8.70, users can see their call history and missed calls—all in one place. Along with that, you have the usual bug fixes and performance improvements for the app.
This Facebook Messenger for Android has been released as a beta update today. It has got version number 86.0.0.8.70 and build number 37317242.
Since it's a beta release, you may or may not encounter few bugs and issues. If you want to try out the new update before others, you can download the latest APK update from APKPolice.com following the source link below. The app weighs at 49.71MB and requires Android 5.0+ running on your smartphone.
Do share your feedback about the latest Facebook Messenger 86.0.0.8.70 update in the comments section below.