Considering the number of messaging apps available in the Google Play Store, it is really hard for developers to create an app that will be successful enough. Facebook Messenger is one such app that has proved its worth over time. The app did not receive much love initially as it was forced upon Facebook app users as a replacement to the in-app messenger. However, it quickly became one of the most popular messaging apps on Android.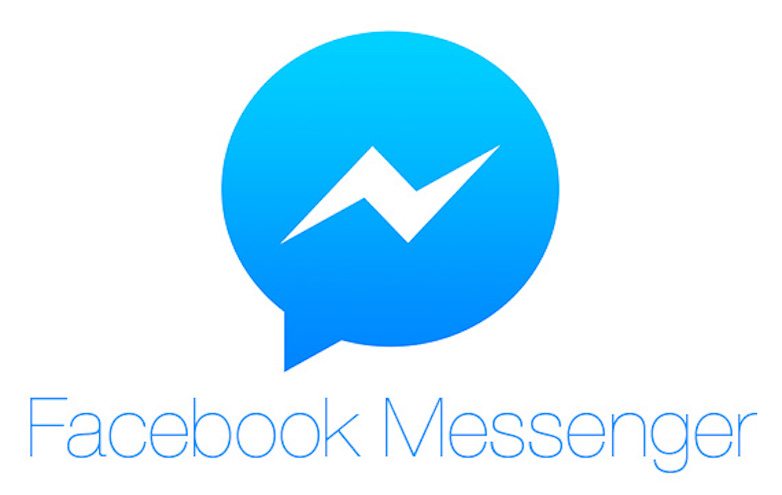 A new Facebook Messenger APK update is released almost every day, making sure that the app remains stable and smooth. One such update has been outed today with version number 81.0.0.5.78 and build number 34247109. The latest Facebook Messenger 81.0.0.5.78 APK download file weighs 46.75 MB and works on Android 5.0 or later.
If you are thinking of changes, you won't find anything new in this new Facebook Messenger update. There are no new features or visual changes inside the app. However, the regular bug fixes and improvements for stability and performance can be found in every release.
Do note that this is a beta version of the app, so it may or may not be completely stable. If you encounter any bugs in the app, that's a normal thing for betas. You can visit the beta program in the Google Play Store app to get the new update. Alternatively, you can also download Facebook Messenger APK latest version from APK4fun.com.