Facebook Messenger started out as a compulsory separate app that Android users needed to install beside the Facebook app if they wanted to chat with their friends. While a lot of people initially complained that Facebook was forcing them to install a second app that could have been incorporated in the Facebook app itself, the complaints have died down a great deal. The Facebook Messenger APK has seen millions of downloads and has proved that it is an app worth having even if you don't use Facebook.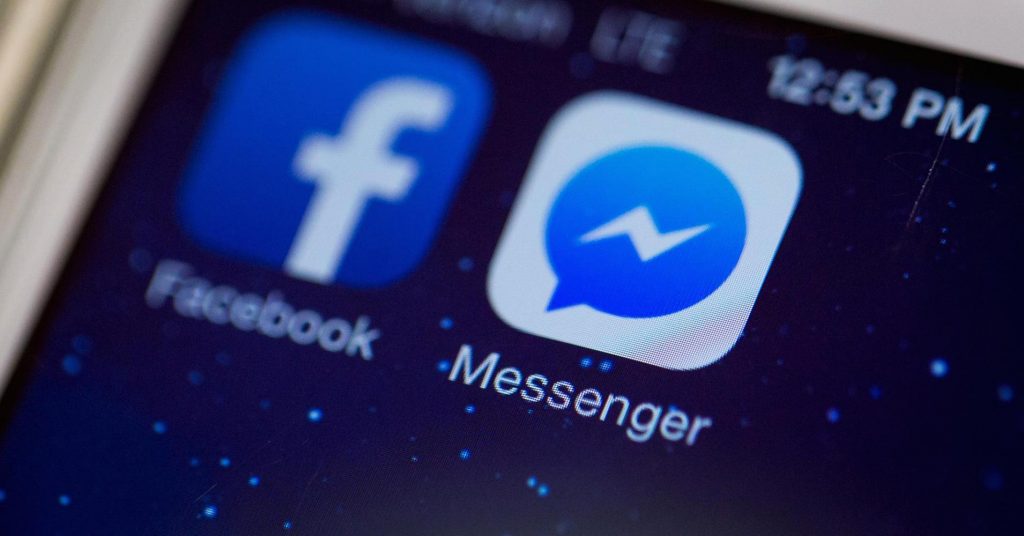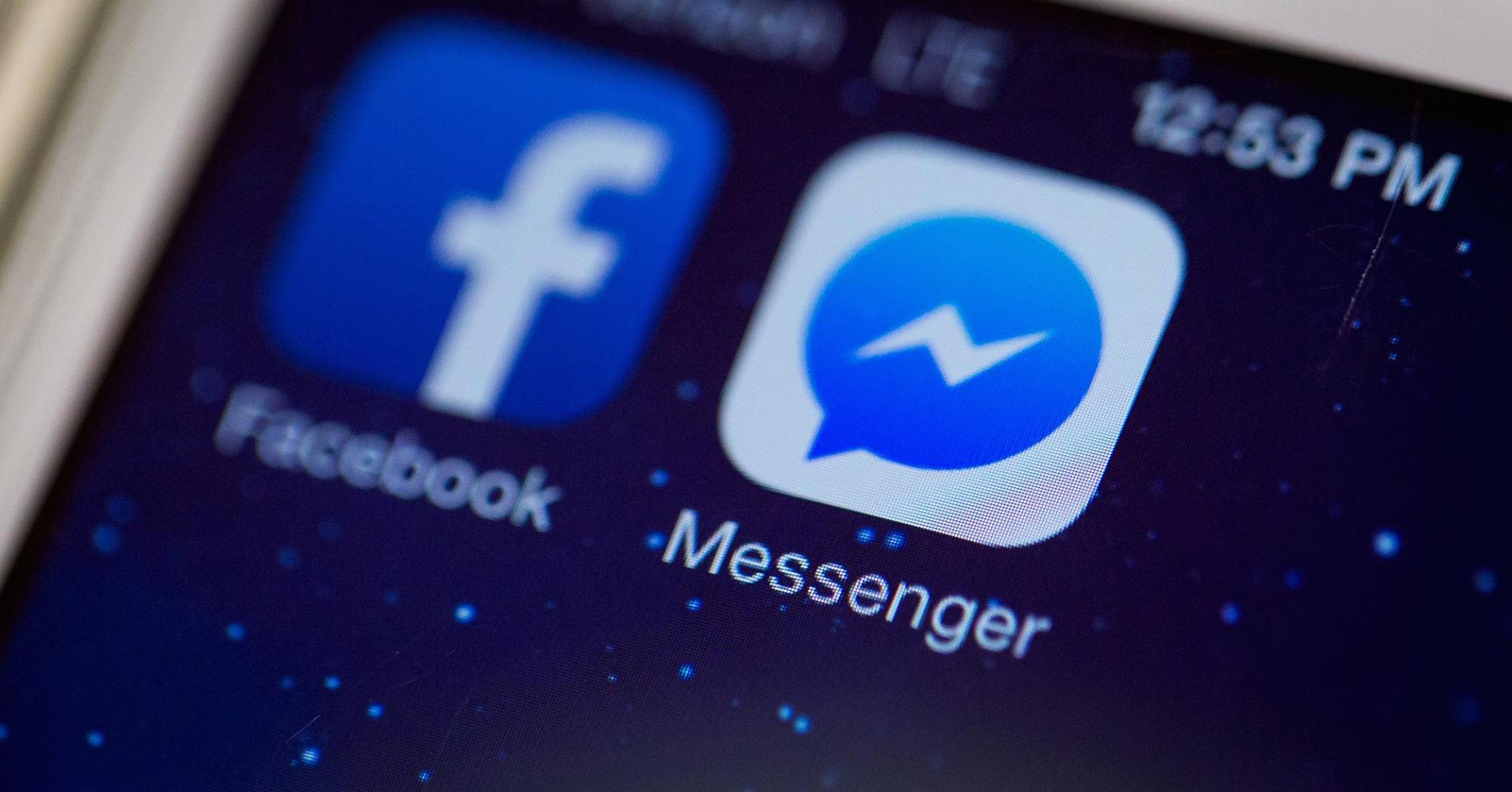 Basically, the Facebook Messenger tries to walk on the path of WhatsApp. With the Messenger, you can chat with your Facebook friends as well as your contacts who have installed the Facebook Messenger on their devices. You can send text messages, stickers, emojis, documents, images, videos, etc. The app also lets you make voice calls and video calls, which is a big plus. The app offers many interesting features and is a must have at least for Facebook addicts.
A new update for Facebook Messenger APK has been released today, and the app now stands at version 64.0.0.7.83 (build 26288821). The latest Facebook Messenger 64.0.0.7.83 APK download file is 29.23 MB large and supports all devices running on Android 5.0 or later. The update does not bring any new features, but it will hopefully improve the overall stability and performance of the app.
You can download Facebook Messenger APK v64.0.0.7.83 from APKPure.