Being one of the most popular smartphone messaging apps, the Facebook Messenger app for Android needs to be updated regularly. And that's exactly what its developers do. A new Facebook Messenger APK update is released almost daily. Some of those updates are major ones and bring significant changes or some new features to the app. And then there are other smaller updates that just bring bug fixes and general improvements for stability and speed.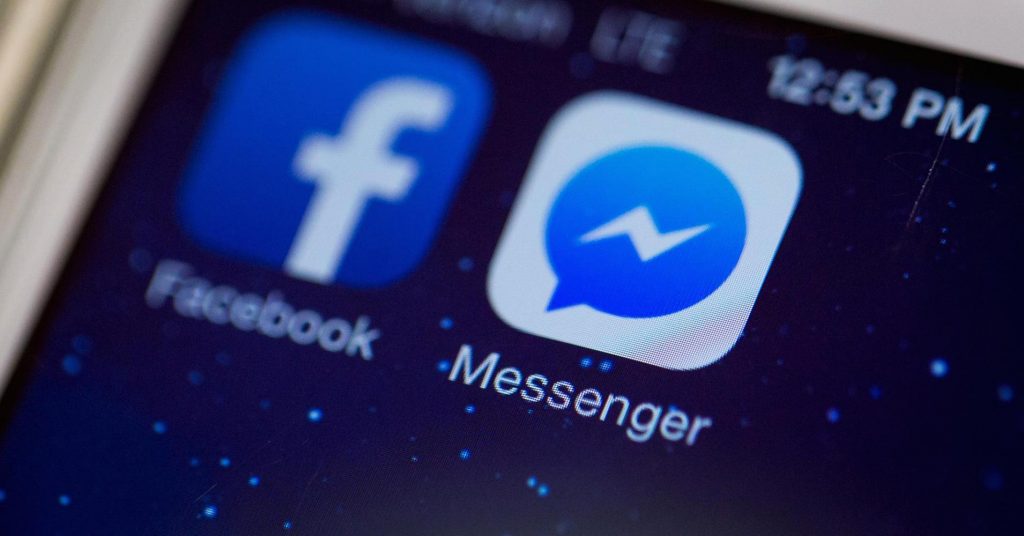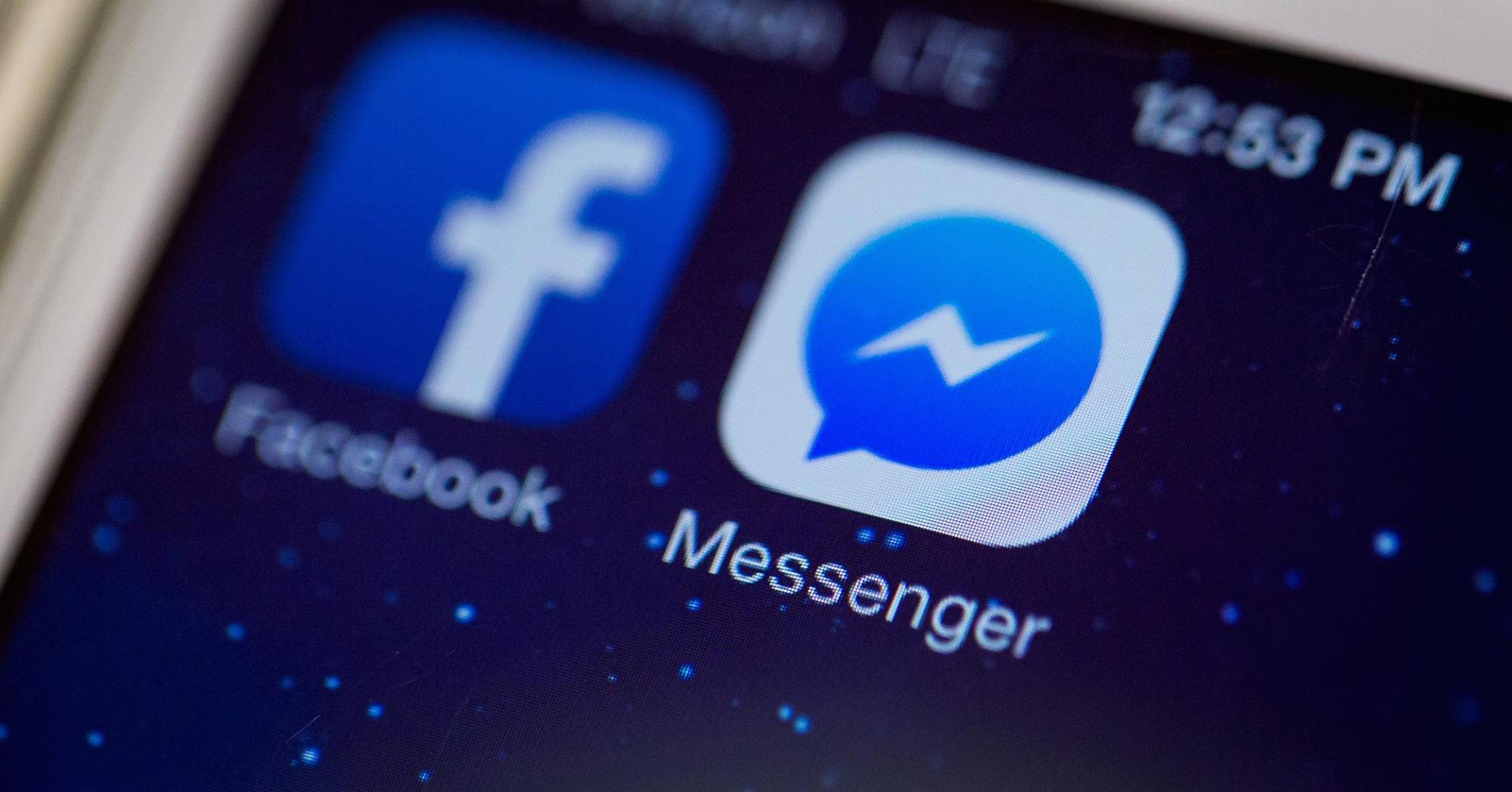 While many users don't pay heed to those small updates, those are important as well. Such updates help make the app run smoothly and more stable without any bugs or issues. Of course, we do wish that the developers introduce some new features in the Facebook Messenger for Android. But till then, we will have to make do with these minor updates.
One such update has been released yesterday and takes up the Facebook Messenger APK to version 63.0.0.8.56 (build 25631608). The latest Facebook Messenger APK download file weighs 27.7 MB and works with all Android 5.0+ devices. Do note that this is a beta update, so some users might experience some bugs or rough ends.
You can download Facebook Messenger 63.0.0.8.56 APK from the source link mentioned below. Update – Link removed as it was not working anymore.