A new update for the Facebook Messenger has been released today, and the app is now at version 62.0.0.30.75 (build 25281569). The Facebook Messenger APK download file weighs 29.12 MB and runs on all Android 5.0+ devices. This release is a beta version, though, so it might be a bit unstable on some devices.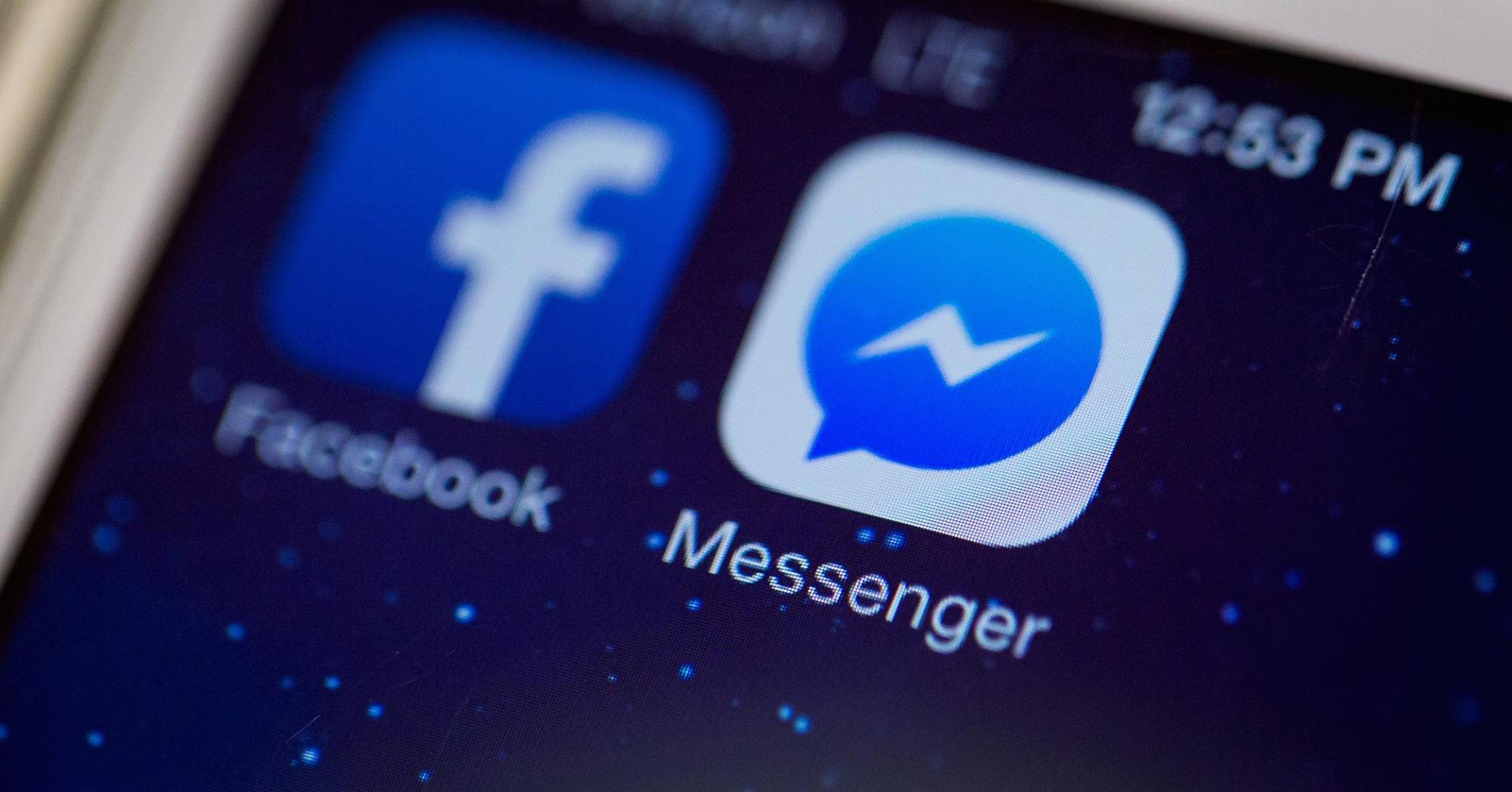 The latest Facebook Messenger APK update does not come with any new features, so it might be a disappointment for many users. However, you should know that every update makes the app smoother and better than earlier. So you should try this update and see whether anything new has been added.
The developers behind this app are working very hard to keep the Messenger in perfect shape, but they should realise that users are spoilt for choice nowadays. They need new features continuously to keep things fresh and exciting. The Facebook Messenger hasn't got any new feature in a lot of days, so perhaps it's high time that the app introduces something new.
Meanwhile, you should keep the app updated so that you don't miss out any features. So go ahead and download Facebook Messenger 62.0.0.30.75 APK from the source link below.