The Facebook Messenger APK for Android keeps getting new updates almost every other day, thanks to the dedicated developers. Such frequent updates help make the app smoother than the previous update, thus improving the overall user experience. Many updates might not introduce any new features, but they surely bring under-the-hood improvements for making the app more stable.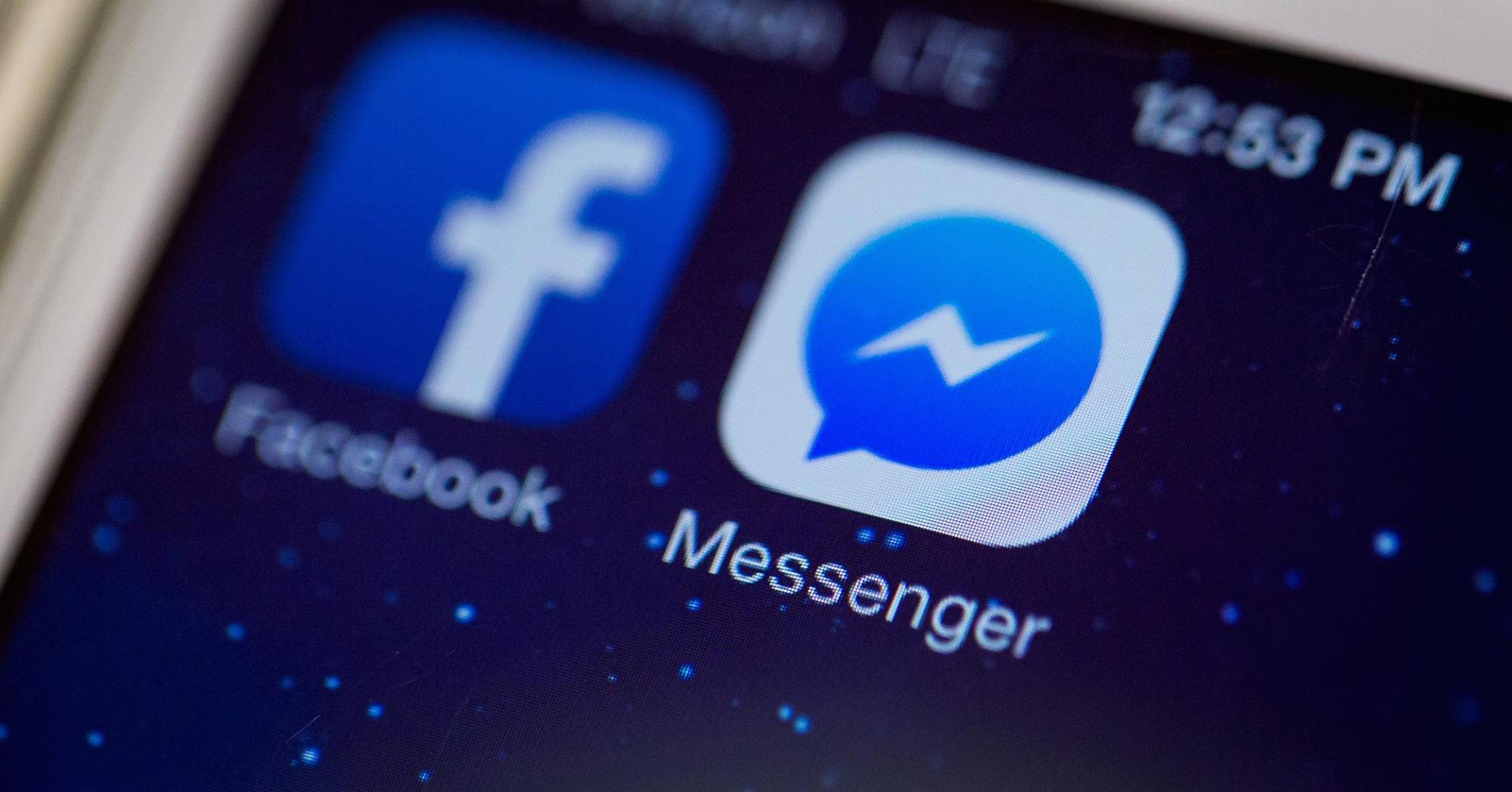 Facebook Messenger app for Android has been updated yesterday, and the app now stands at 62.0.0.29.75 (build number 25160674). The Facebook Messenger 62.0.0.29.75 APK download file weighs 28.89 MB and runs on all smartphones and tablets running Android 5.0 Lollipop or later.
If you are expecting any new updates from this release, don't. The latest Facebook APK update does not offer any changes or new features. It only brings general improvements for overall stability and speed and some miscellaneous fixes. Also, note that this is a beta release, so it is completely possible that it might bring some bugs to the app. Some beta builds tend to cause little issues with the device, like crashing, hanging, constant restarting, battery drainage, overheating, etc.
However, you may still try this new Facebook Messenger update and it is likely that it will be stable as ever. You can download Facebook Messenger 62.0.0.29.75 APK from the source link given below.