Facebook Messenger is one of the most-downloaded smartphone messaging apps from the Play Store. It has got millions of users in the world due to all the smartphone features that it offers. With Facebook Messenger APK installed on your phone, your friends are just a touch away. You can chat, voice call, video call, send emojis, stickers, images, videos, files, etc.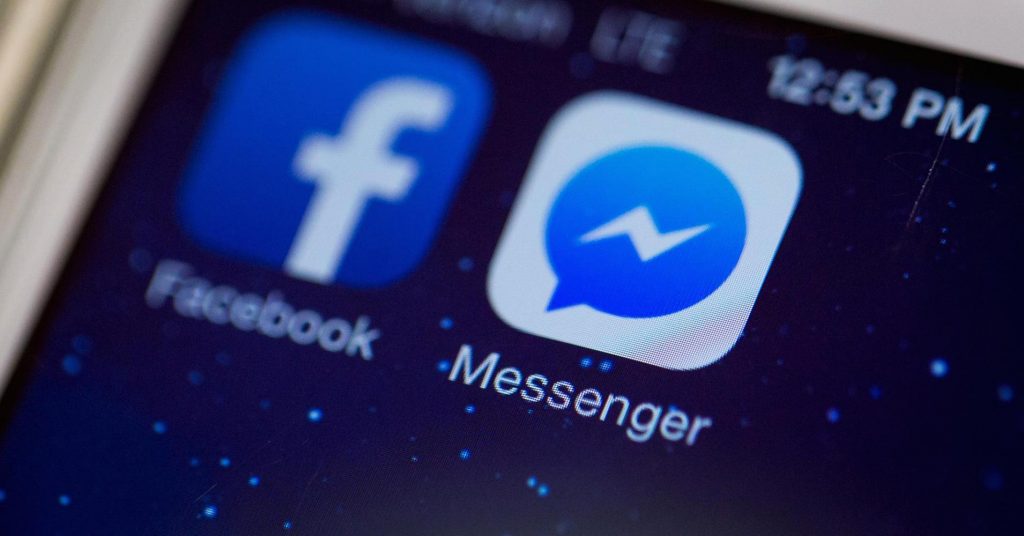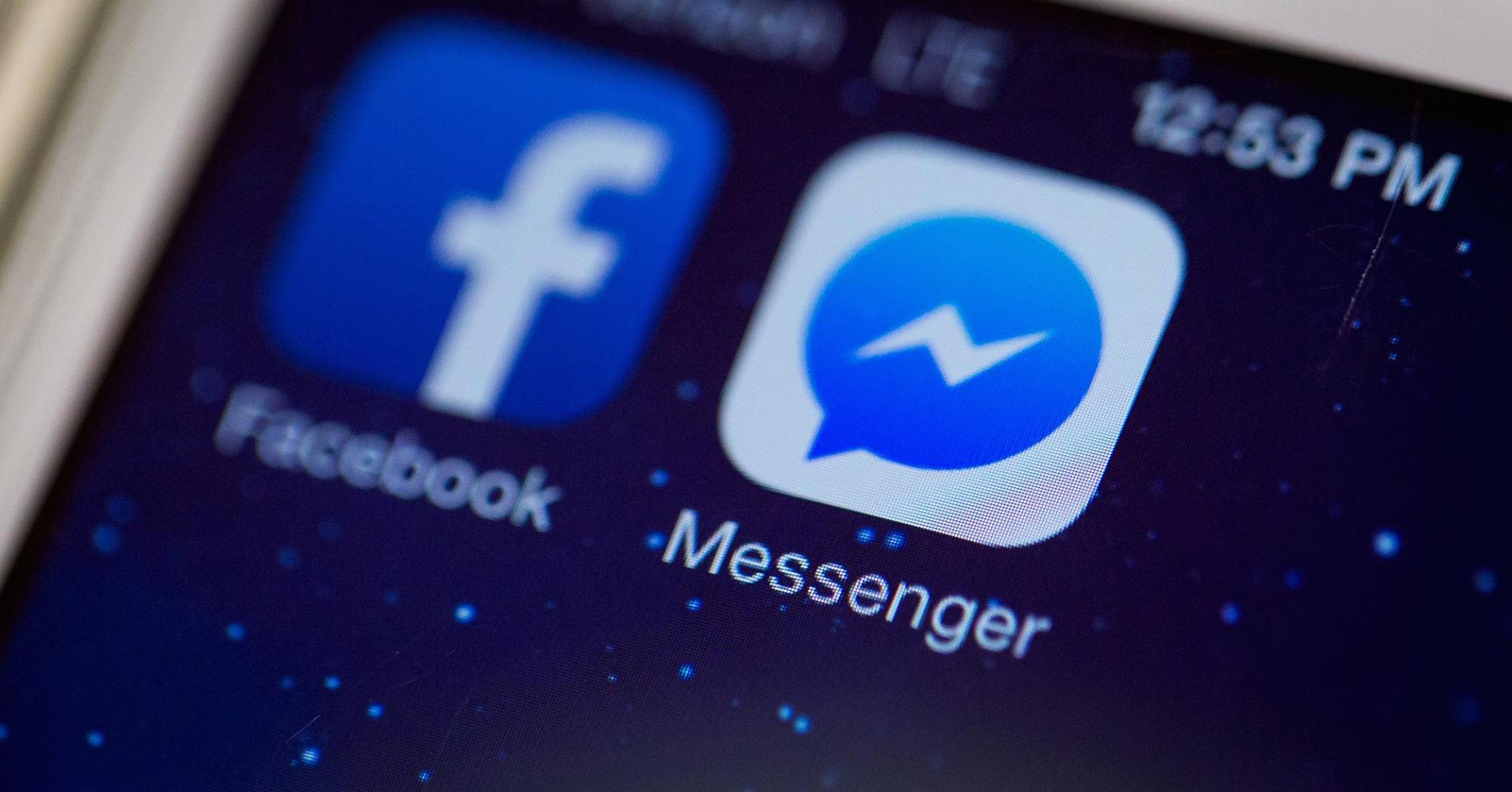 However, you should know that every app needs updates to stay healthy and full of new features. The same is the case with Facebook Messenger for Android, which receives regular (and sometimes daily) updates from its developers. Some brings new functions, while some updates fix bugs and vulnerabilities. One such update for the Facebook Messenger APK has been released today.
The new update bumps up to version number 61.0.0.3.80 with build number 24103959. The latest Facebook Messenger 61.0.0.3.80 APK download file weighs 25.54 and supports all devices running Android 5.0. It does not bring any new features or changes besides miscellaneous improvements, though you can now use multiple Messenger accounts on a single device.
This new Facebook Messenger update is still in beta though, so it is possible that you might encounter a few bugs, but nothing too serious. You can download Facebook Messenger 61.0.0.3.80 APK from APK Mirror.