The Facebook Messenger started off as a mandatory app that the standalone Facebook app forced users to install. However, the Messenger app soon got its own identity when users got to know how awesome it was. The app offers messaging, voice calling, video calling, file sending, emojis, stickers, and so much more, and it is completely free to download and use.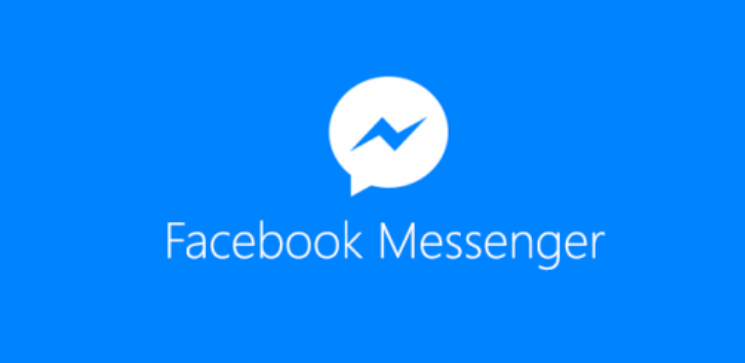 The Facebook Messenger APK has been given a new updated by its developer team, and it now gets the version number 59.0.0.11.79 with build number 22700407. The new Facebook Messenger 59.0.0.11.79 APK download file is 26.14 MB in size and supports devices running on Android 5.0 or later.
Before you go ahead and download Facebook APK from any other site, do note that this is a beta release. This means that it might contain bugs and may cause your device to go into a continuous reboot loop or crash every now and then, as beta releases are not as stable as final releases. So install this beta version only if you are aware of the consequences.
As for the changes, you will get nothing from this Facebook Messenger 59.0.0.11.79 APK update except bug fixes, stability enhancements, speed improvements, etc. You can download Facebook Messenger 59.0.0.11.79 APK free from below source link.